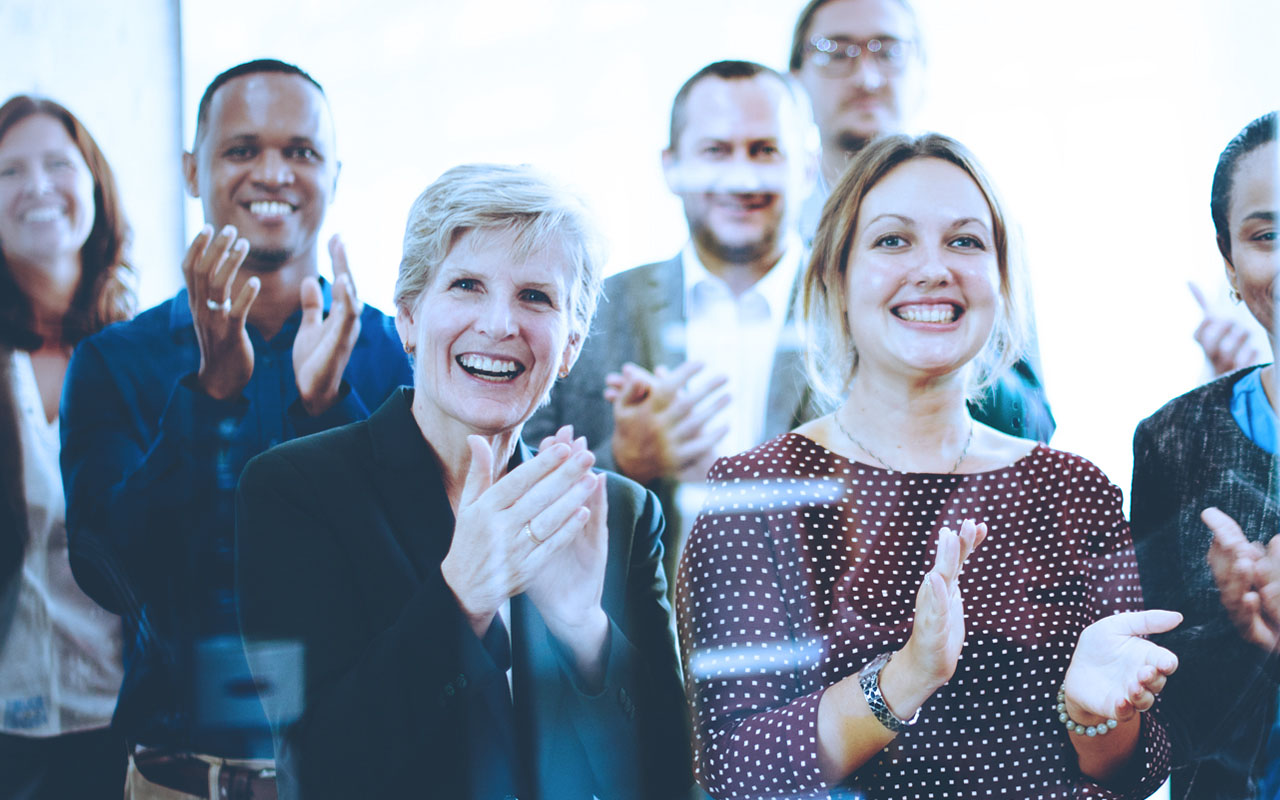 Globetom Replaces Oracle Tuxedo Platform for Top Network Provider
It's unusual for a local software developer to replace legacy middleware with locally developed products – yet that is exactly what Globetom did.
One of SA's top network providers took the decision to replace one of the company's key legacy middleware platforms with the locally developed application server and integration platform, called GEF.
Indeed, the replacement of Oracle Tuxedo by a local developer in the mainstream middleware environment (still dominated by international vendors) is considered by many as a significant breakthrough.
A precondition imposed on Globetom by this client was that installation of the GEF platform should not disrupt the operation of the service delivery and brokering platforms that process large volumes of transactions. Integration had to be seamless, and meet the identical service level agreement supported by the legacy middleware solution.
"We were determined, from inception, that our GEF platform would be scalable and cost-saving. It also had to integrate seamlessly into the complex, demanding environment prevailing at this network provider," says Globetom's Managing Director, Philip Stander. "Key requirements, applicable to the 'mission-critical' nature of their operation, were stability, reliability, and performance."
He adds: "Holistically, the replacement of the existing legacy platform was a major software re-factoring exercise. We had to replicate the existing platform parallel to the legacy system to ensure uninterrupted processing of more than 2-billion monthly business process executions. It had to be 'business as usual' for the network's approximately 17-million subscribers under incredibly demanding circumstances."
According to Stander, the Globetom GEF platform offers network providers greater flexibility.
"It's an effective, horizontally scalable Service Oriented Architecture (SOA) platform that complies in every sense with 'eXtreme Transaction Processing' (XTP) architecture. Our GEF platform also reduced the cost of ownership significantly for our client as compared to the traditional Application Server and Transaction Process Monitor platforms typically supplied by large multi-national software vendors."
GEF enables Globetom to build, deploy and implement services for configurable business processes capable of contending with rapidly changing enterprise requirements. Because of this, GEF applications – based on configurable business processes – are already being used in various industries that include network management and prepaid distribution in the Telco environment. It is also the underlying platform for other Globetom products in the charging and fulfilment, loyalty, sports and leisure and mobile space.
The Globetom GEF platform simultaneously installed or replaced:
The network provider's 'Message Oriented Middleware' (MOM)
The company's 'Real-time Enterprise Service Bus'
A web-based interface to monitor and manage the middleware
An 'out-of-the-box' Business Activity Monitoring (BAM) for all services built on the middleware
The key benefits for our client are:
Modernised and simplified architecture
Operational efficiency through ease of deployment of new servers and services
High availability on the MOM implementation
Continued performance against stringent SLA
Middleware abstraction preventing future vendor lock-in
Extended options for future architectural expansion with a broader SOA framework
"We believe the successful completion of this project proves that we are a serious player in the local and international middleware market," concludes Stander.