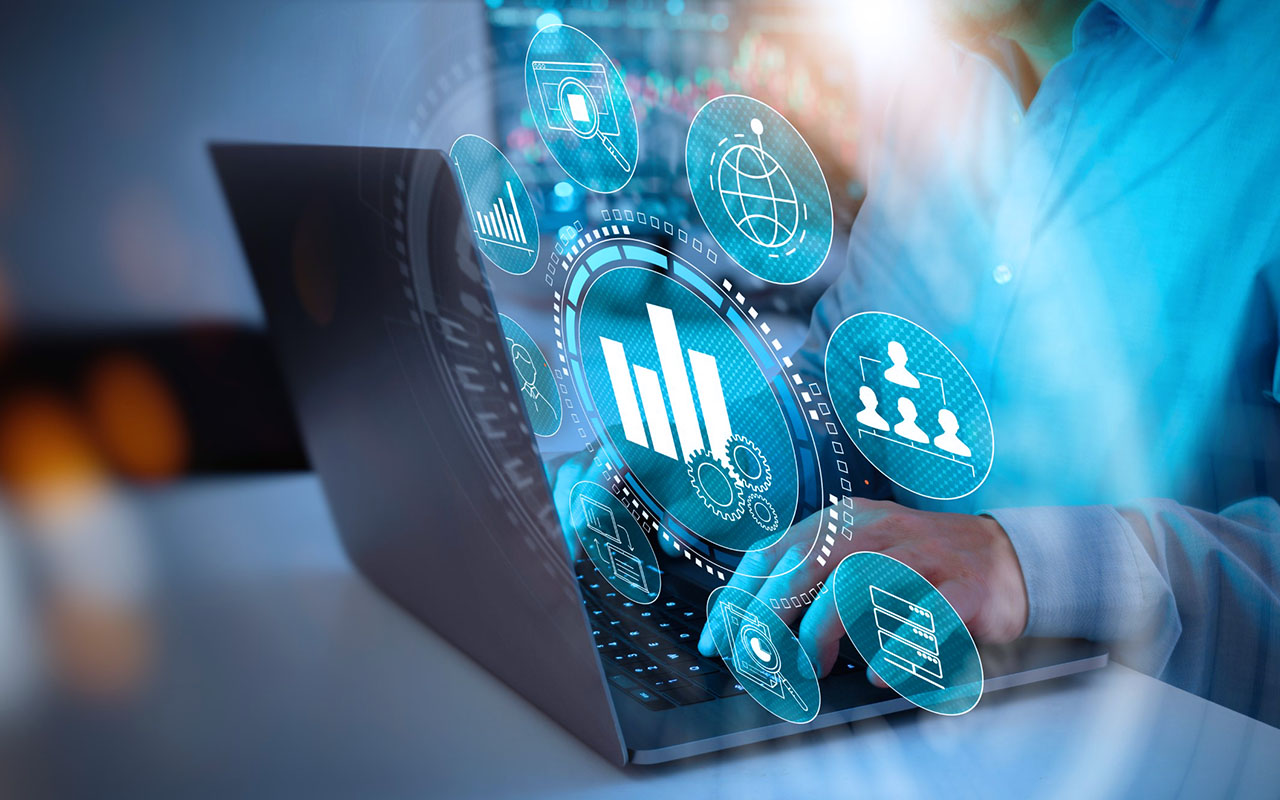 Predictive Analytics is fast reaching a plateau of productivity in the Hype Cycle for Data Science and Machine Learning (Gartner).
As the primary market forces of Globalisation, Digitisation and Deregulation make traditional long-term competitive analysis and strategy building near impossible, decision-makers will increasingly rely on Machine Learning and Forecasting to deliver actionable intelligence.
Key adoption challenges, however, remain and are prohibiting organisations from leveraging the benefits of effective forecasting using Machine Learning predictors. Managing thousands to tens of thousands of business metrics that need to be continuously sampled without a sound platform and operationalisation capability will result in organisations missing out on the opportunity to leverage actionable intelligence from Predictive Analytics.
One of the significant adoption challenges is rooted in the operationalisation of Predictive Analytics (XOps).
XOps includes:
Data Ops: This involves data understanding and ensuring historical and continuous time series metric collection for KPIs
Machine Learning Ops: Ensuring continuous training data generation and Machine Learning scheduling to create forecast predictors
Forecast Ops: Ensuring continuous forecasting and forecast data availability on-demand
Platform Ops: Running effective XOps with a backing platform and platform strategy is essential to delivering valuable Predictive Analytics
Model Ops: This refers to the overall operationalisation of Predictive Analytics as a business function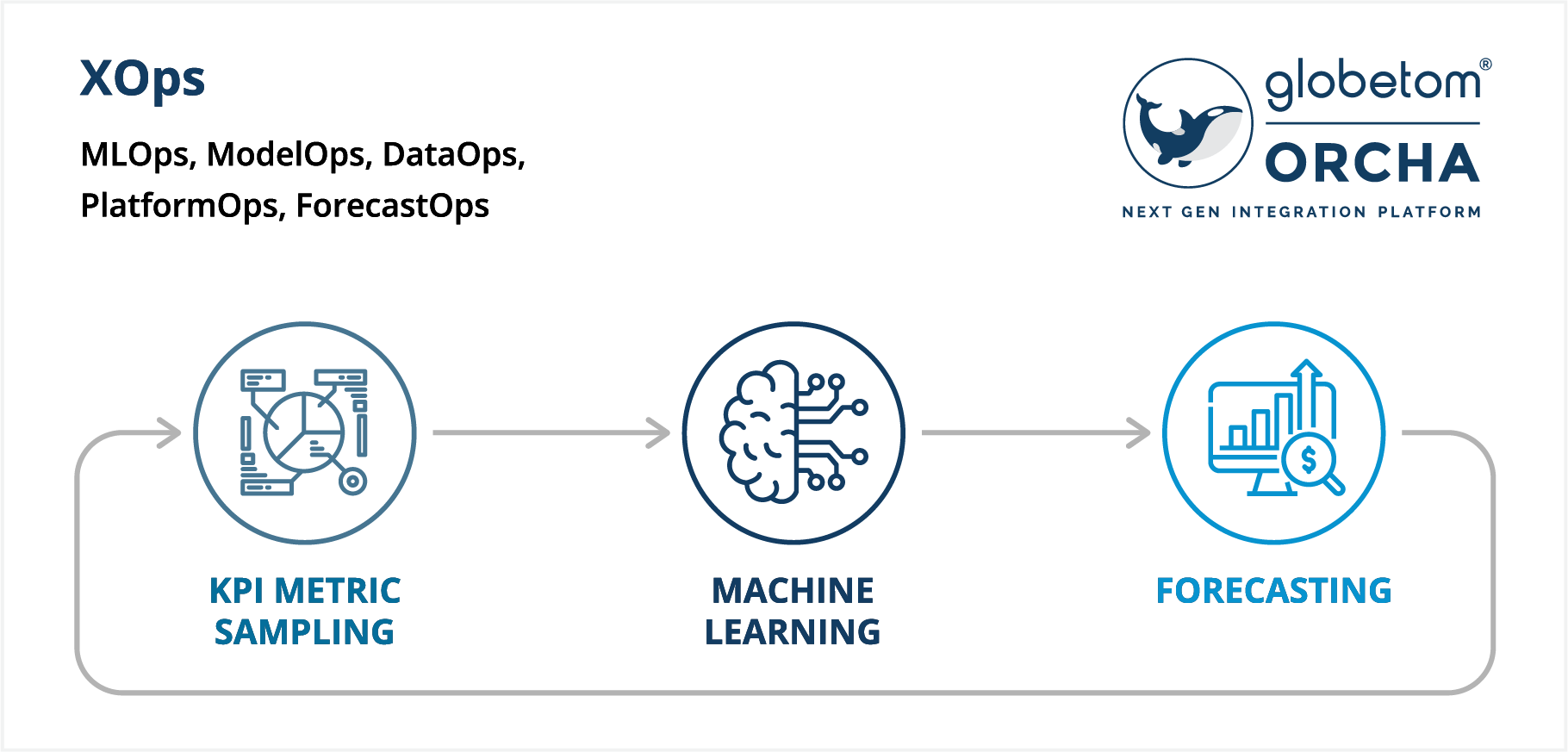 Globetom delivers a cloud-native platform in Amazon Web Services (AWS) for the complete operationalisation of Predictive Analytics using our flagship Orcha iPaaS.
Visit the link below for more info and to register your interest: