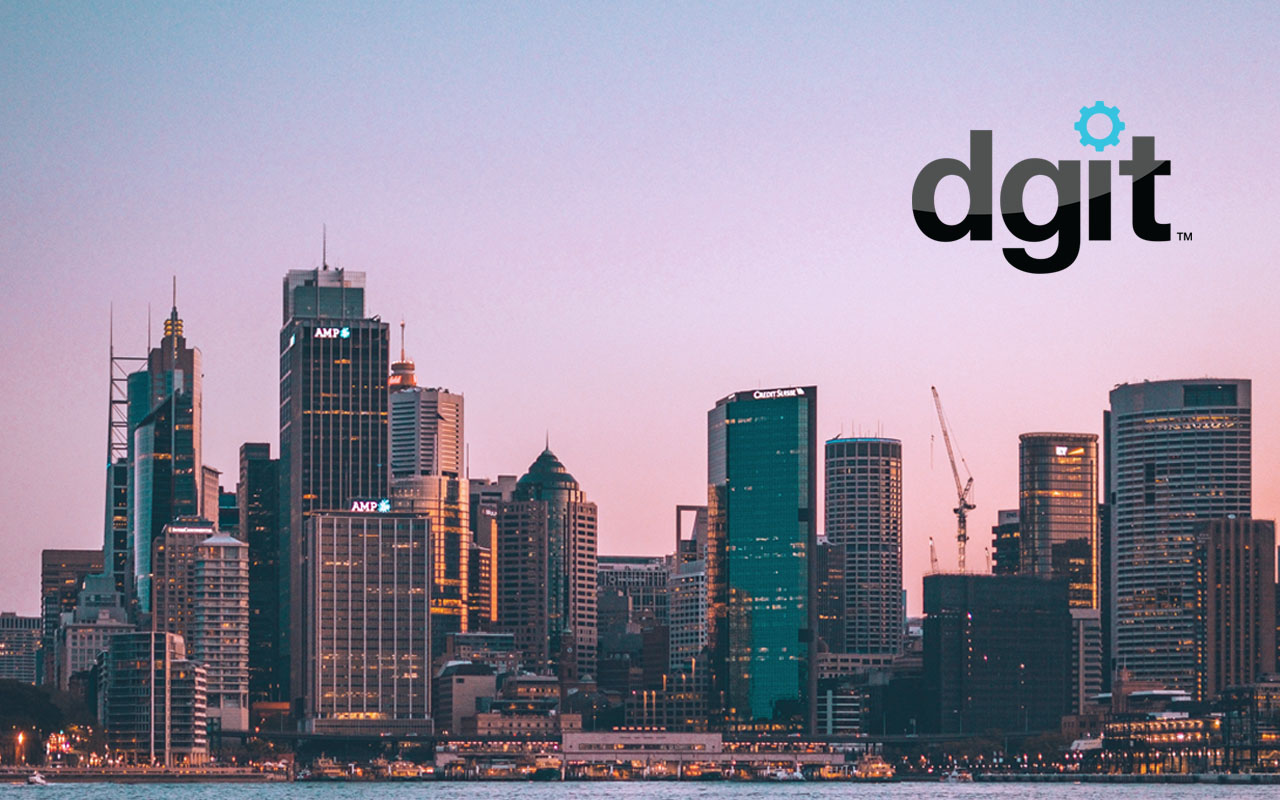 DGIT Systems and Globetom Announce a Strategic Partnership
DGIT Systems and Globetom announce a strategic partnership to deliver a best-in-class solution to the South African Development Community area. 
DGIT Systems appointed Globetom as its partner for the SADC (Southern African Development Community) region. This strategic partnership aims to deliver Telflow, the next generation Service Delivery Platform to the dynamic South African Development Community area. As a TM Forum Excellence Award winner, Telflow is the configurable fulfilment system for new digital service providers and the fibre infrastructures operators they partner with.
SADC countries include Angola, Botswana, Congo, Lesotho, Madagascar, Malawi, Mauritius, Mozambique, Nambia, Seychelles, South Africa, Swaziland, Tanzania, Zambia and Zimbabwe.
With FTTx rollout is accelerating rapidly in South Africa and is poised to do so in the neighbouring SADC countries. The Telflow product provides a highly OOTB solution for an FTTx operator based on the latest IT technology. FTTx operators who have implemented Telflow have had some amazing results, with a recent New Zealand transformation project yielding 70 point increase in NPS and 33% reduction in time to fulfil according to an independent case study. DGIT Systems brings experience through to the partnership from the high FTTx penetration in the Asia Pacific Region.
"Globetom demonstrated great synergies with DGIT Systems, both in respect to skills and products", confirmed Greg Tilton, Chairman and Chief Technical Officer of DGIT Systems. Globetom and DGIT Systems are indeed very active in global standards mainly with the TM Forum organization as both companies made significant contributions to the TM Forum's Open API program.
"Globetom found DGIT Systems drive and contribution to industry standardisation with RESTful APIs particularly attractive. We believe that the Telflow platform can add significant value and agility to service providers in the process of adding FTTx customers in the region. The openness of the platform means that order management processes with Telflow can be readily integrated into the rest of the enterprise for service fulfilment and assurance.", says Philip Stander, Managing Director of Globetom.
This partnership will combine DGIT Systems' expertise in service orchestration with Globetom's competences in integration and knowledge of the South African market. Globetom will represent DGIT System under its "Intelligent Brokering and Fulfilment" solution area. A best-in-class solution will be available in the region and the great connection between DGIT Systems and Globetom will allow them to quickly and efficiently optimize the operations for service providers in the Southern African Development Community.
About DGIT Systems: 
DGIT Systems is the home of Telflow, the configurable fulfilment system for new Digital Service Providers and the fibre infrastructure operators they partner with. Built on latest IT Technology, Telflow is TMForum Conformance Certified and won a global TMF 2015 Excellence Award. In addition to being a market leader in B2B and APIs, Telflow software is catalogue-driven and highly configurable allowing service providers to set up products and visually build processes reducing time to market. 
For further information see:  DGIT Systems and Telflow
About Globetom:
Globetom helps businesses build, deploy and monetise services in the cloud. Globetom's core areas of competency include loyalty, voucher management, prepaid management and distribution, enterprise middleware, a SOA Application and Internet of things event processing. Globetom's experience in the telecommunications industry includes BSS and OSS products and solutions. Globetom specialises in the area of service fulfilment, assurance and billing solutions and uses service-oriented architecture principles to build future-proof solutions for its customers. Globetom is a member of TM Forum. 
For further information see: www.globetom.com