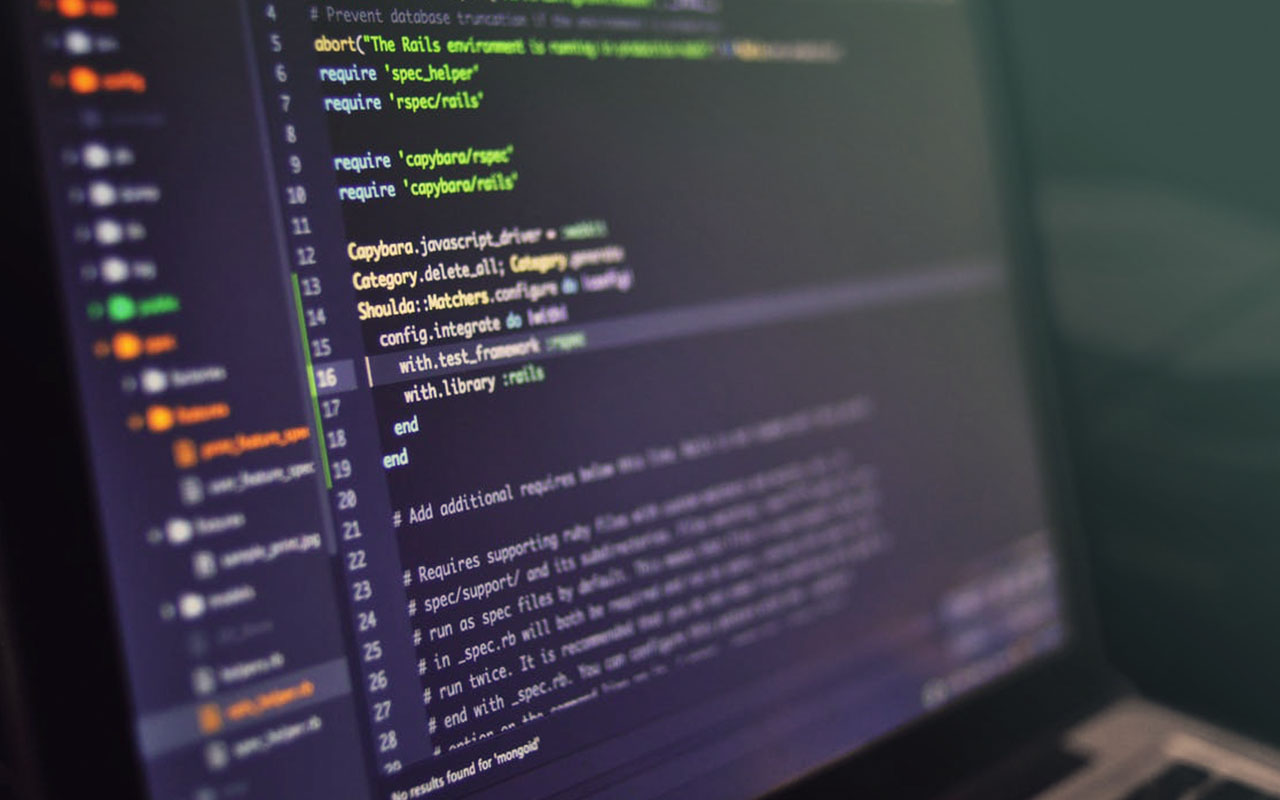 Globetom Leads Contribution to TM Forum's Loyalty Management Open API
Globetom has taken the leadership role in the development of the TM Forum Loyalty Management API as part of its ongoing program for communications industry standardisation through RESTful Web Service APIs. The first version of the API has just been released as part of Frameworx 16.5.
Globetom introduced the first working prototype of the API at TM Forum's Action Week conference in Vancouver earlier this year to illustrate key concepts of the API.
TM Forum's Open API program is growing exponentially since the endorsement of the program by 9 of the world's largest telecommunications operators in May of this year. The Loyalty Management API aims to standardise systems integration to Loyalty Management platforms to enable rapid onboarding of subscriber interaction events originating from various telecommunications provider systems for processing. The API enables centralised loyalty program metadata management that includes definitions of loyalty program policies. It also assists in defining and standardising the customer benefits that are triggered in response to events. These benefits could include points awards, another business interaction like a coalition partner integration as well as the placement of a customer order.
"Globetom is very pleased to be able to contribute to TM Forum's Open API program and believe that this program will add significant value to Communications Service Providers and system vendors adopting the standards," says Philip Stander, Managing Director of Globetom. He adds that while the industry has moved to many standards through the evolution of the industry, that the standardisation through RESTful APIs is different as the standard is aligned with IT mainstream standards. This means that telcos will be able to draw on skills that are more broadly available and use the same standards used in other industry sectors to drive cloud service deployment and accessibility.
An interesting question posed by this standardisation in Loyalty Management is that of reduced differentiation between Telco's loyalty programs resulting from using the TM Forum Open API standard. Globetom believes that the answer to this is that it only standardises integration and that continued differentiation in Loyalty Programs is achieved through sophistication and relevance of loyalty benefits and coalition partner programs offered by the loyalty program management platforms. The TM Forum Open APIs unlock innovation by providing room to focus on the business benefits of loyalty programs by reducing the time required to integrate systems.
"TM Forum would like to congratulate and thank Globetom for their excellent collaborative and engineering skills, leading the rapid development effort and aligning the industry on one standard interface,"  said Joann O'Brien, VP APIs & Ecosystems, TM Forum.  "Having taken the step to travel to action week in Vancouver in July, the Globetom team have excelled in their leadership skills."
Globetom will be setting up a permanent showcase of this Standard Open API as it is developed to work against its own GP3 BSS platform that includes loyalty program management functions.