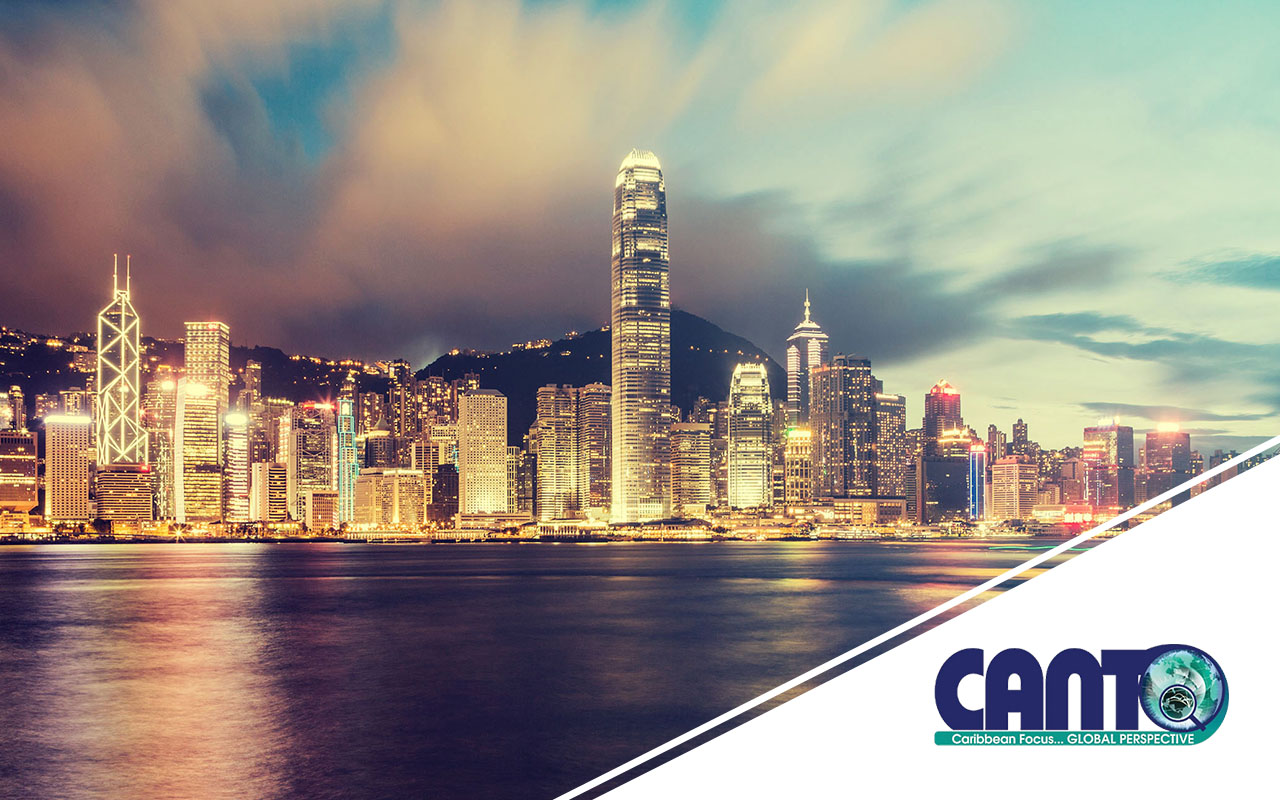 Globetom at CANTO 2019
From the 21st to the 24th of July 2019, the Globetom team will be attending the 35th Annual CANTO Conference and Trade Exhibition in Trinidad. Globetom's Group CEO, Philip Stander, and Globetom's CEO for the Americas, John Brooks, will be attending the event and representing the company. The theme for the conference is Transitioning to a Digital Region – Opportunities and Challenges.
Dates – 21-24 July 2019
Conference Theme – Transitioning to a Digital Region – Opportunities and Challenges
Location – Hyatt Regency, Trinidad
Becoming a digital services provider?
Globetom is the perfect partner and platform provider to enable Communication Service Providers (CSPs) to transform into Digital Service Providers (DSPs). Globetom provides a new era of platforming which moves away from traditional Business Support Systems and Operations Support System (BSS/OSS) platforms to deliver digital services and market differentiation to new markets.
Globetom's platforms and solutions can assist CSPs on this platform building journey by catalysing a DSP platform build and rollout process in the following areas:
Consolidated prepaid management and distribution – Functions to extend voucher and other payment instruments' reach to new digital service consumers,
Big Data and Information as a Service – Catalyst business intelligence for Digital Service operations from the outset with Globetom's Anything as a Service (XaaS) stack integrated with AWS cloud services and;
API Management Solutions – Catalyse rollout of new APIs to unlock mobile app development communities in the region,
Loyalty, Customer Centricity and Business Intelligence – Solutions to attract and reward customers for the desired behaviour when using digital services,
Digital Wallet Management Solutions – Create a regional digital wallet as a consolidated payment resource,
Digital Services Revenue Management – Use Revenue Weaver multi-tenant Billing of Cloud Services API and engine,
Catalog Management – Manage APIs and digital services as product catalog using the TM Forum TMF620 Product Catalog API,
Consolidation – Consolidate digital services revenue management across country operations leveraging the multi-tenancy,
Digital Service Integration – Build your own digital services,
Service Oriented Computing catalyst – Catalyse your digital service build-out by adopting a sound Service Oriented Architecture (SOA) and MSA (Microservices Architecture) platform strategy from the outset. Enable agility and DevOps for the continuous rollout of new services with Globetom's service orchestration platform Orcha.
Meet up with the Globetom Team
Want to meet with the Globetom team? Fill in the meeting request form below and we will see you at CANTO 2019!