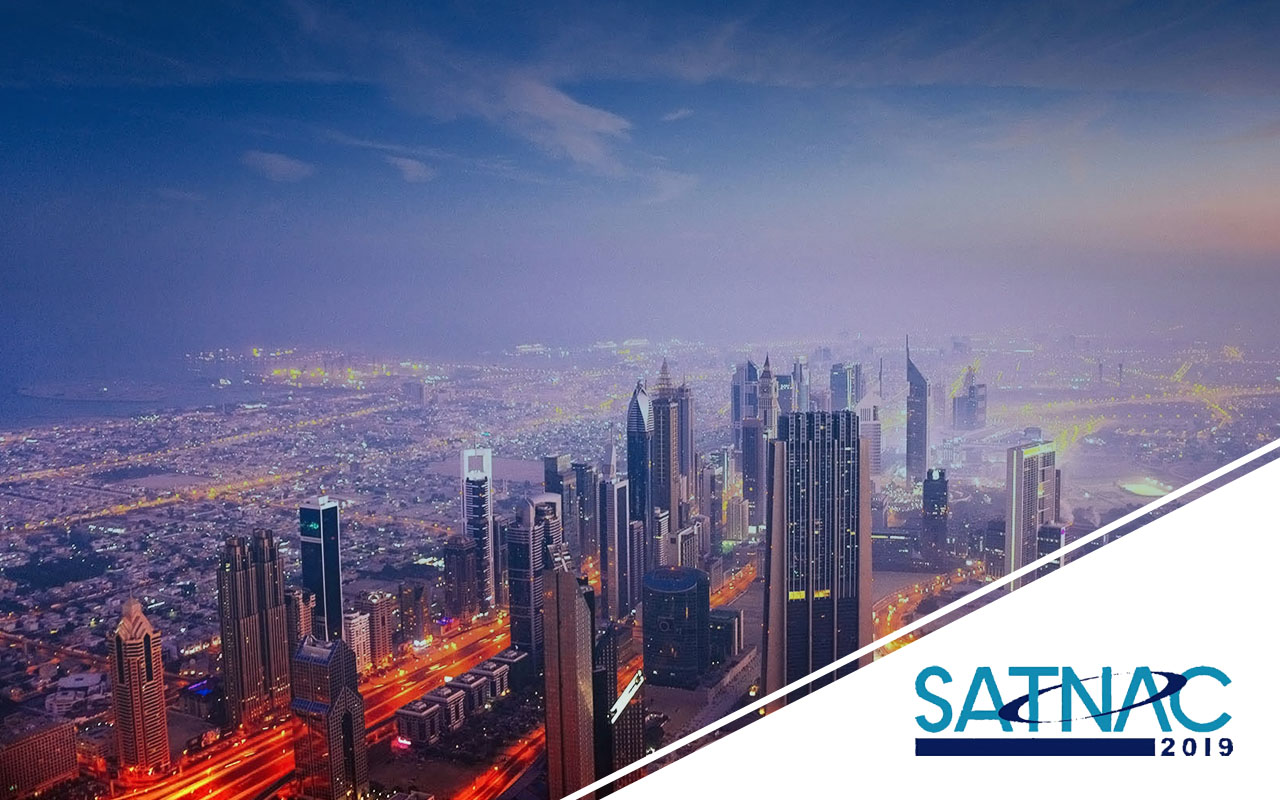 Globetom's CEO Presents at SATNAC 2019
Open APIs for Digital Services
Globetom's CEO, Philip Stander, will be presenting at SATNAC 2019, the Southern Africa Telecommunications Networks and Applications Conference hosted by Telkom. Philip will be presenting on the topic of Open APIs for Digital Services – Business Case, Opportunities and Challenges for Telcos.
Date and Time – 3 September 2019 at 08h35
Conference Theme – The Changing Face of Telcos in a Digital World
Location – Fairmont Zimbali Resort, KwaZulu-Natal's North Coast, South Africa
Live Stream the Event
To live stream the event and any presentations taking place during the event, feel free to register on the below site.
Live Stream Event
SATNAC 2019
The conference has become the leading ICT conference in South Africa and is the only conference of its kind that brings together students, academics, government representatives, industry specialists and leaders. SATNAC has proven to be an excellent networking platform for the ICT industry and prides itself on being an ideal forum for postgraduate students to highlight successes achieved on their research.
The prestigious conference draws some 400 delegates every year and is the flagship event of Telkom's Centre of Excellence applied research programme. It is a very important facet of Telkom's capacity building programme. The programme is the largest coordinated research programme in South Africa.
The highly topical theme promises to generate a number of interesting plenary sessions and presentations – the significant impact of new business models and technological advances on the communications industry will solicit varying points of view; not just from communications industry role players but from non-communications industries and indeed society at large. Very interesting and controversial panel discussions are envisaged.
View SATNAC Site
Meet up with the Globetom Team
Want to meet with the Globetom team? Fill in the meeting request form below and we will see you at SATNAC 2019!