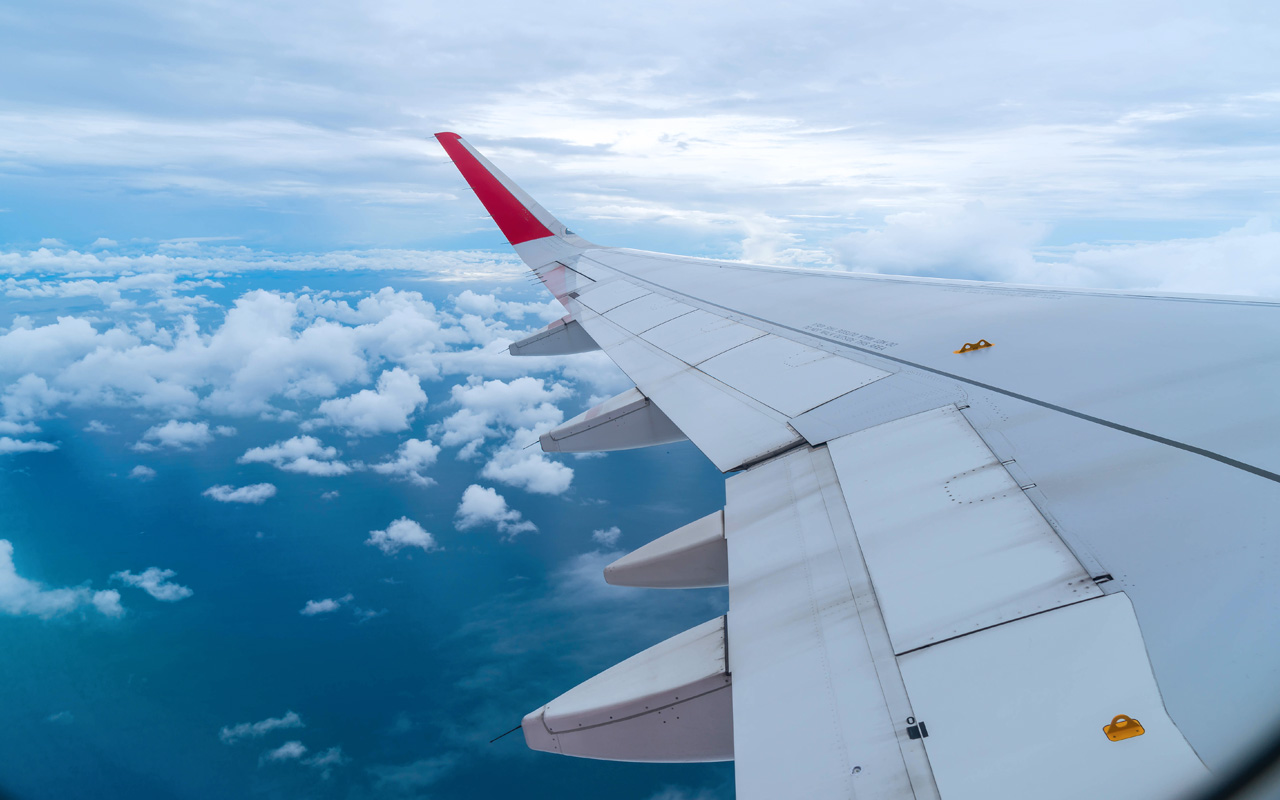 Globetom Enables International IML Group to Penetrate the Zambian Market
Globetom has achieved another milestone in local technology innovation with its GP3 cloud-based charging and fulfilment product. GP3, developed in South Africa, is now being used by Bayo Trading Zambia, a subsidiary of the IML Group, to deliver electronic prepaid solutions in Zambia. The success of the GP3 solution has seen Bayo Trading Zambia establishing the second largest Zambian electronic prepaid distribution network in less than four months.
This development endorses Globetom's contribution to technology innovation in South Africa, which was highlighted recently when the company was selected as a finalist in the dti Technology Awards 2013 and recognised as a key innovator in the cloud billing space by a leading international research group, MarketsandMarkets.
Partnership with IML
The deal with Bayo Trading Zambia follows Globetom's appointment in November 2012 as the electronic prepaid solution partner for IML, an international leader in field marketing services. IML is a giant operator in the Middle East and Africa, working in 18 countries, with over 37 offices and 700 employees. The partnership arose from IML's strategic decision to move its prepaid operations to Globetom's GP3 platform.
Access to the multi-tenant GP3 has enabled IML to set up different country operations from the same platform, first DHI in Qatar and now, following on the success of DHI, Bayo Trading Zambia
On the back of GP3, Bayo Trading Zambia offers a number of differentiating products and services. These include iConnect which allows for internet access at hotspots across the country, and access to Airtel airtime, MTN airtime, Zamtel airtime and DStv.
Leading innovator in cloud billing
Commenting on the success of GP3 for IML's operations in Qatar and Zambia, Globetom MD Philip Stander says, "We are delighted that GP3 is achieving its objective of serving electronic channels both in the Middle East and in Africa. It has always been Globetom's vision to be able to support electronic distribution networks in multiple countries from our infrastructure base in South Africa.
"We also welcome being named by MarketsandMarkets as a key innovator in cloud billing. This is especially significant as cloud billing is a key area of growth for globetom in the future," adds Stander.
Key Features of GP3
The GP3 platform allows for a number of key functionalities, including electronic voucher distribution, pinless over-the-counter purchases, handling of bill payments and management of full revenue assurance for all stakeholders and retail outlet networks.
A key feature is that GP3 is extremely scalable and, due to its commoditised hardware environment, distributors benefit from the ability to scale easily to meet fast-growing electronic distribution channel demand.
Globetom's entire prepaid distribution technology platform also tightly adheres to Service Oriented Architecture (SOA) standards. Transaction fulfilment is therefore controlled through business process management (BPM) and business process orchestration (BPO).
Other key features of GP3 include:
A centrally controlled product and service distribution
Convenient bill payment solution for post-paid subscribers
Formal management of retail outlet network
Secure transactions with authenticity and origin of transactions guaranteed
Complete revenue assurance functions providing retail outlet, wholesale distributor and service provider revenue assurance
Reporting function for all stakeholders
Balance management for retail outlet network including retail outlet hierarchy management
A mobile money transfer ready platform
Web-based self-reporting portal for retail outlets
Web-based administration interface
Full prepaid and promotional voucher lifecycle management
Onward and Upward
Looking ahead IML's Justin Twort explains "the Group has definite plans to develop the prepaid side of the business, but also approach new growth markets in the Middle East and Africa.
It is not a question of if but rather when new territories will be successfully approached by IML. Having all the advantages offered by its extended experience and business expertise, service commitment and sense of adapting to any market, but also those offered by an excellent and proven efficient platform such as GP3, IML will soon confirm the leader position in its field of activity.
IML also plans to consolidate its position within the Qatari market by adding new excellent salutary services and products to its portfolio, maintaining service commitment and adapting to market needs."