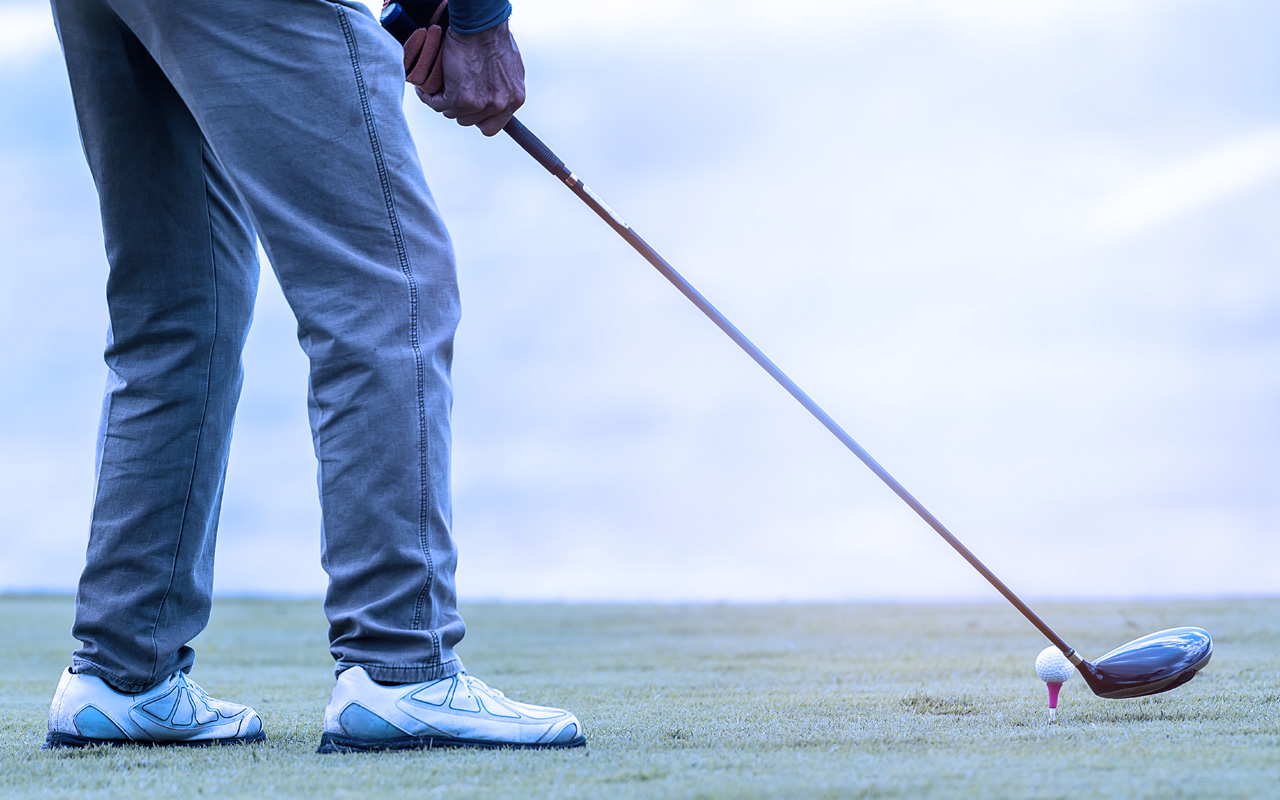 Lastminutegolf.co.za Goes Mobile Thanks to Globetom
Globetom, has extended the functionality of well-known golfing portal www.lastminutegolf.co.za with the addition of an HTML 5-based mobile application that allows for enhanced accessibility and usability.
lastminutegolf was developed by Globetom and the digital division of the MoreGolf Group and effectively serves as a booking engine and payment interface, providing real-time information from golf courses across SA.
With the new mobile application – available on Android and iOS (Apple) – golfers can get on-the-go benefit from the following functionality:
View tee times (at clubs participating in the lastminutegolf network);
View the applicable discounted rate for the relevant date and time;
Book a round of golf;
List their playing partners; and
Settle the fee by credit card.
The mobile application is available for download from the Android and iOS application stores. HTML5 markup language is the latest version for presenting content for the World Wide Web and is a core Internet technology.
"With the extension of a mobile application to lastminutegolf we are taking the portal's usability functionality to the next user-friendly level. Golfers can now book their rounds on-the-fly from a mobile device, be it smartphone or tablet," comments Philip Stander, MD of Globetom.
'We've invested in the key in-house developed product and process capital for web and mobile application development in order to complement our transaction switching and fulfilment back-end technologies with consumer access technologies. This extends our technology reach significantly as an ICT organisation to contribute with mobility additions."
Globetom's booking engine – available through the MoreGolf Group's affiliates (lastminutegolf, playmoregolfSA and GolfTimeSA) has booked over three million rounds of golf since its inception.
Looking at lastminutegolf, golfers can browse the portal for available tee times at more than 100 of South Africa's most popular golf courses. Once logged in, they can reserve a round at a discounted rate via a seamless online booking system that responds within seconds.
Key to lasminutegolf is its ability to offer golf tee- times seven days ahead of the actual tee-off date. This means golfers can simply add their playing partners and pay for a round via credit card well in advance. The solution also provides clubs with the benefit of filling underutilised tee times through lastminutegolf to improve course utilisation and revenue.