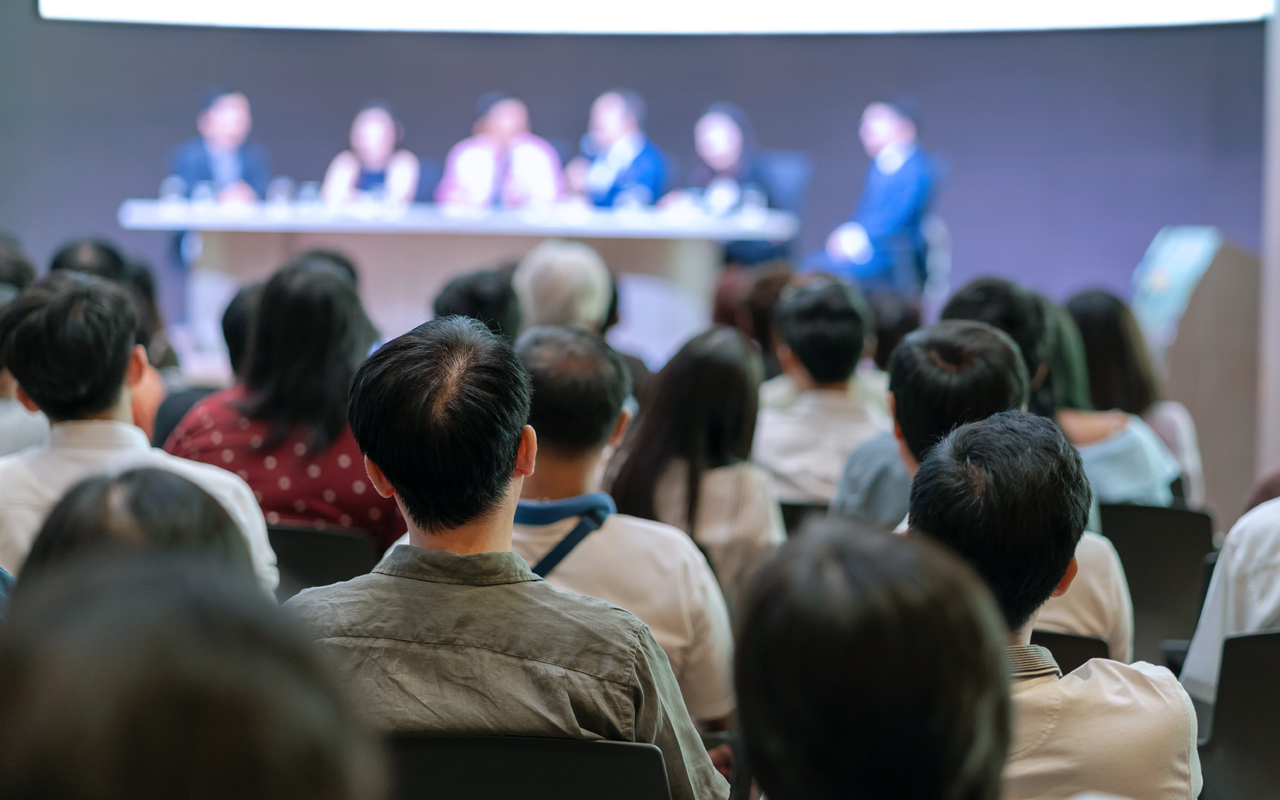 Globetom Joins Huawei at Launch of Digital inCloud in Africa
Huawei has launched its Digital inCloud Eastern and Southern Africa regional centre and announced that two South African service providers have already signed up to offer their apps to a global audience.
Globetom will list its billing products, while GM Gaming will offer its gaming apps on the Huawei platform.
According to Mac Taylor, chief business consultant for Huawei's digital services product line, the new Digital InCloud platform allows Huawei to aggregate partner content, videos, games and apps from service providers around the world, and then share them with operators in various geographies.