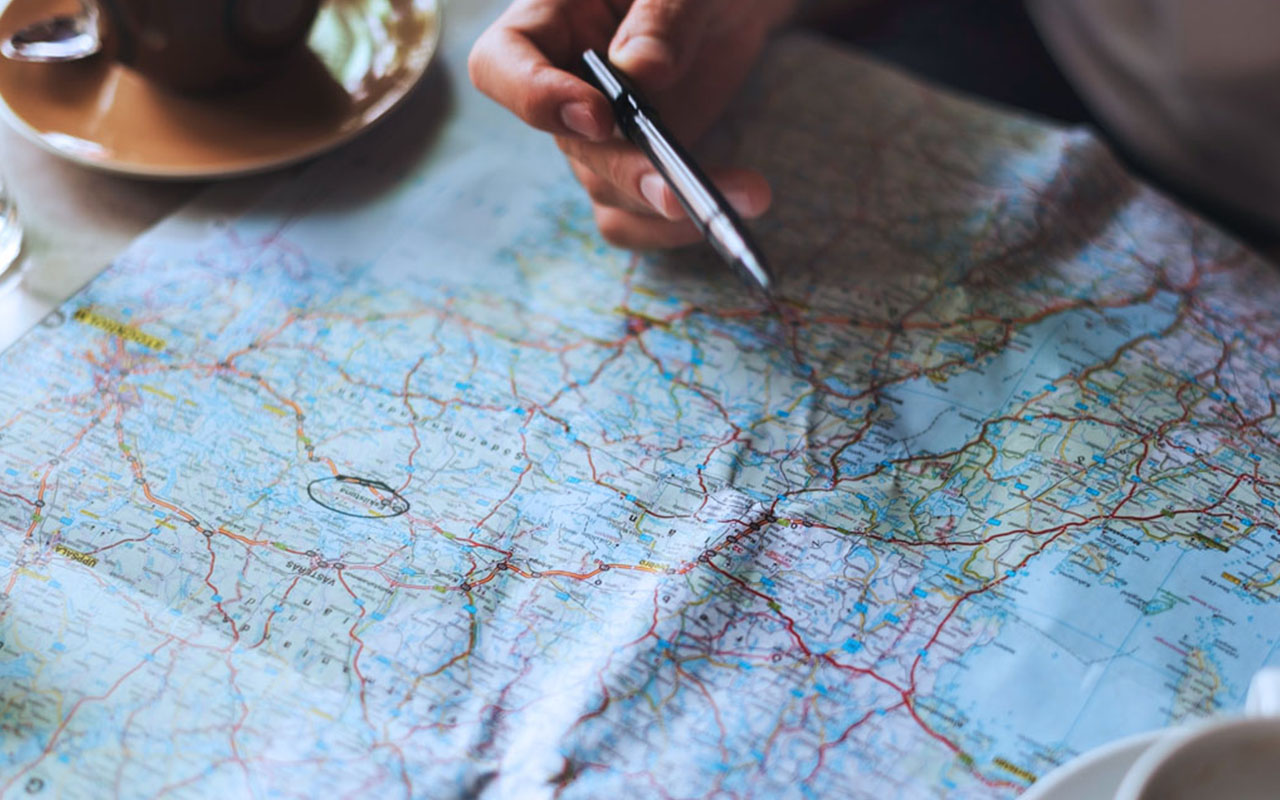 Globetom Readies to Take on Nigeria
The wholesale distribution margin squeeze is expected to increase, particularly as the Average Revenue Per User (ARPU) in the GSM market declines and competition increases.
This is according to the cloud service focused company Globetom which adds that as digital service rollout expands, the demand for the rapid deployment of new service offers and bundles for purchase through retail outlets will rise.
The company recently announced that it is ready to enter Nigeria with its GP3 platform, a cloud service for electronic distribution and payment solution management.
According to Globetom, the platform has been certified by the Nigeria Inter-bank Settlement System Plc as a Payment Terminal Service Provider.
"The initial rollout will take airtime Virtual Top-up, electricity bill payments and token vending to market, followed by airtime data bundle purchases, voucher PIN vending, pay television purchases, ISP top-up and bundle purchases as well as water payments," according to a statement by the company.
The distribution and payment solution is offered through access points such as Mobile Point of Sale devices and a mobile application available on the Android Play store and soon on the Apple iStore.
The mobile application enables wholesale distributors to rapidly expand their retail outlet footprint in a cost-effective manner, the company claims.
Given the anticipated demand for services and solutions within the GSM space, Globetom says its platform will enable new products and services to be configured and made immediately available at all retail outlets.
"Against the backdrop of margin squeeze, the pay-as-you-grow commercial model on offer by Globetom, coupled with a mobile application for product vending, means that its Wholesale Distribution customers have limited capital layout to get off the ground with an agile electronic distribution solution.
The company says its GP3 payment and distribution platform offers wholesale distributors the opportunity to convert physical distribution to an electronic distribution solution under a Platform as a Service model.
"The back-end platform is hosted in South Africa at Teraco and Globetom has proven the cloud use case in various countries in Africa and the Middle East serviced from the South African cloud base," the company continues.
To learn more about our GP3 Prepaid Distribution Platform click here