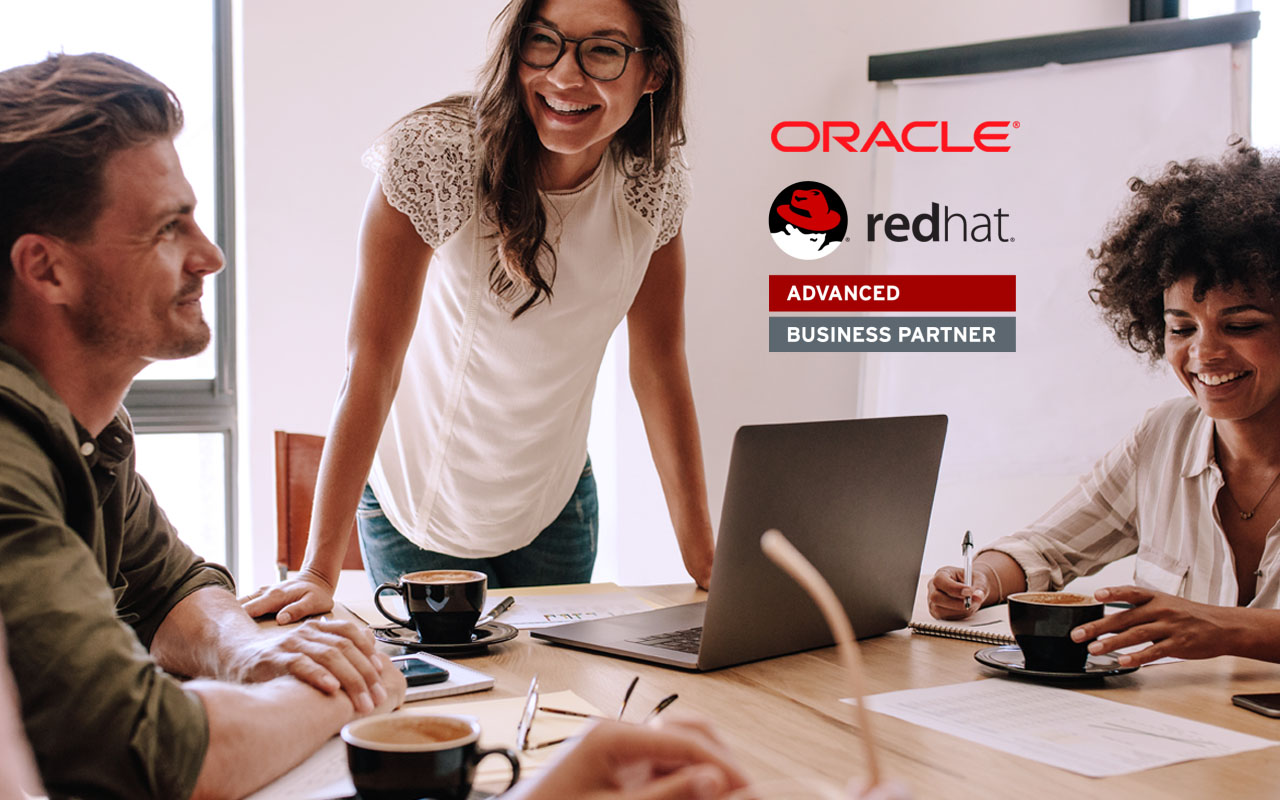 Globetom to Offer Oracle, Red Hat Support for Oracle Database Technology
Globetom announced that it will provide comprehensive solution support for Oracle database server installations on Red Hat Advanced Server as part of its newly established Red Hat Support unit.
Globetom, as the only company in South Africa to achieve both Oracle Certified Partnership as well as Red Hat Advanced Partner status from Oracle and Red Hat respectively, is uniquely positioned to offer organisations a full migration and support strategy to Oracle 10g Database Server on Red Hat Advanced Server releases running on Intel or AMD platforms.
Globetom added that it is already supporting mission-critical products running on this configuration in the telecommunications, local government as well as the sport and leisure industry.
Globetom will offer customers wishing to migrate from Oracle running on other hardware and operating system platforms a full migration service. This will include data migration, implementation of Oracle Real Application Clusters for full scalability as well as implementation of Oracle Data Guard for data replication to disaster recovery sites.
Globetom will furthermore offer support for SAN-based as well as dedicated storage environments as part of the migration implementations.
"From past experience, Globetom knows that customers may experience huge price-performance gains in this migration and will also bring the comfort to customers that Globetom is able to deliver excellent support levels by its Red Hat Certified Engineers and Oracle Certified Professionals," says Dallas Blackett, Principal Oracle Consultant of Globetom.
"Globetom will further work closely with Oracle locally as well as Red Hat to ensure excellent support levels to our customers," added Blackett.