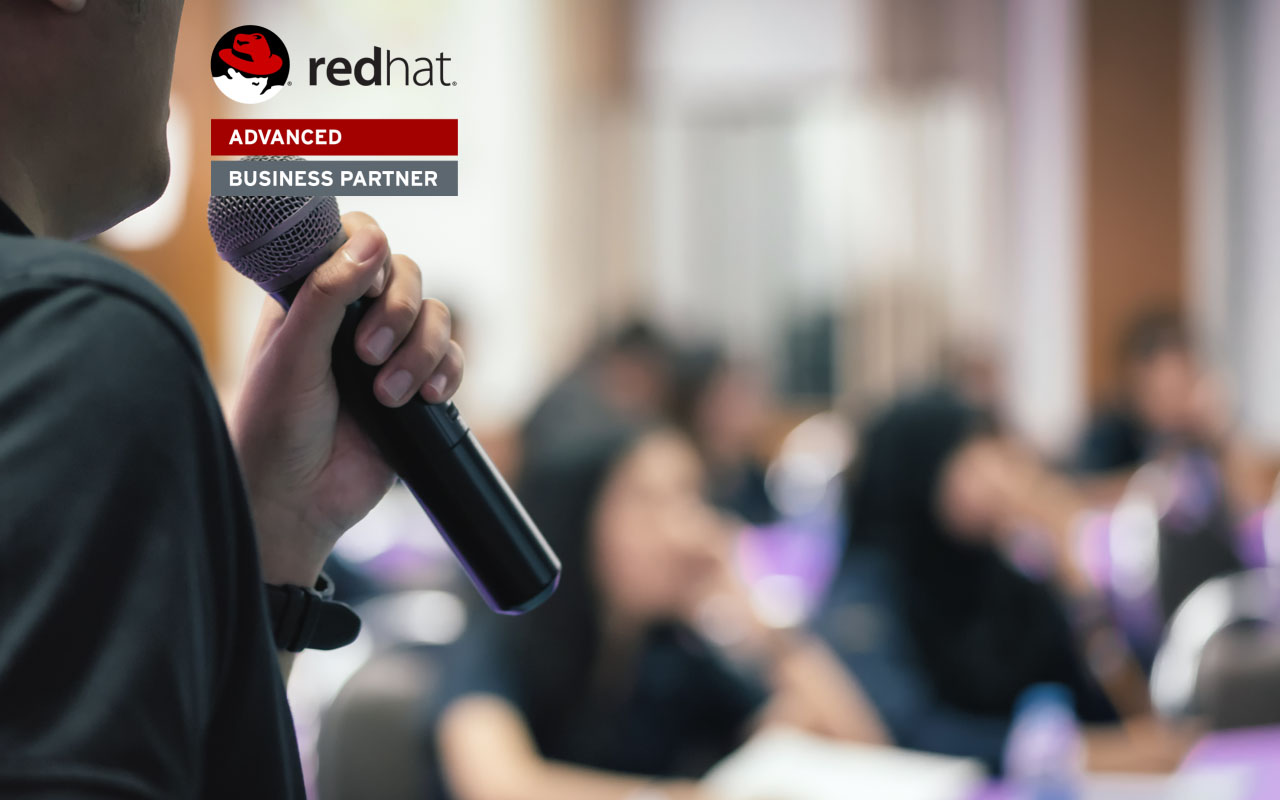 Globetom becomes Red Hat Advanced Business Partner
Globetom announced that it has concluded its Red Hat Advanced Partner Agreement with Red Hat Inc.
The partnership is a very important step in Globetom's open source drive and its initiatives to assist customers in migration strategies towards open source.
Globetom has invested in Red Hat as a strategy since inception in 2002 and has already established a large Red Hat installed base that is fully supported by Globetom.
The installed base includes large, mission-critical computing grids in the telecommunications industry that meets and exceeds all of the availability and performance requirements of Globetom customers.
"The Red Hat partnership is an important building block in establishing Globetom as a leading player in the Linux market," say Bheki Nkomo, Chief Executive Officer designate of Globetom.
"We believe, from our own experience, that Linux and specifically the Red Hat distribution is ready for large-scale deployment in South Africa. It is just so obvious that Red Hat can bring huge cost savings to many customers as it runs on commoditised hardware and presents very favourable subscription models to suit the need of almost any enterprise," adds Nkomo.
"We also see good growth opportunities around migrating customer installed base around technologies such as Oracle database technologies to Red Hat Linux-based clusters where we have already proven huge price-performance gains," adds Nkomo.
The partnership will see Globetom foster close relationships with Red Hat EMEA in building a very strong South African support base for the market-leading Linux distribution.
"Globetom has invested heavily in the development of service-oriented architecture technologies with grid-enabling components and Red Hat is ideally suited for deployment of our technologies on our SOA platform," says Globetom Chief Technology Officer, Philip Stander. "Our focus will be to provide application-conscious support levels to customers that wish to migrate to a Red Hat installed base. With that we mean that we will not be doing box-dropping – our focus will be to understand the application environment that needs to be installed or migrated to Red Hat," Stander added.
Francois Lucatelli, EMEA Channel Sales Manager for Red Hat, says the appointment of Globetom as second Red Hat Advanced Partner in South Africa is another important step in showing Red Hat's commitment to grow a very strong support base through partnership in South Africa.
Globetom has finalised a broad-based black economic empowerment transaction that will see the company become a black-owned enterprise. This, coupled with the Red Hat skills in the organisation, bodes well for its future of Globetom as a Red Hat service provider.