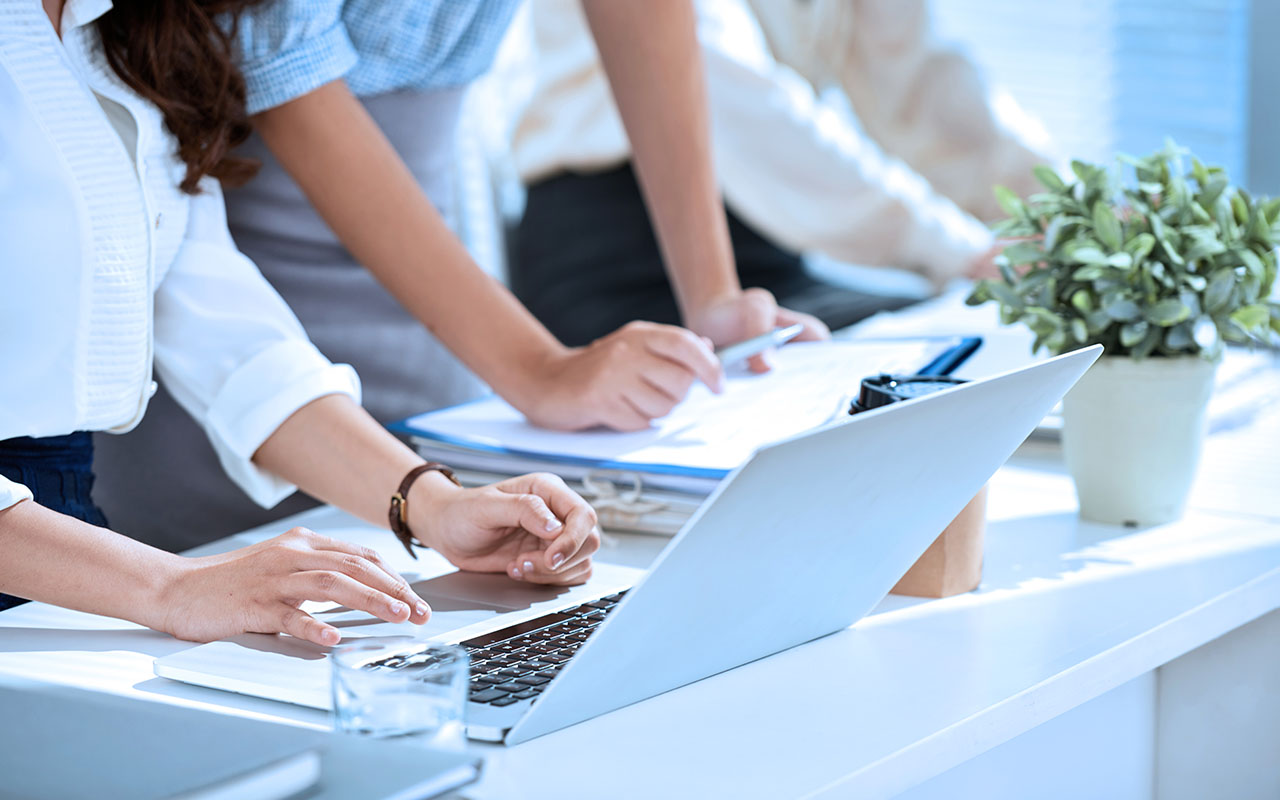 Scale and Optimal Latency Considerations for iPaaS Platforms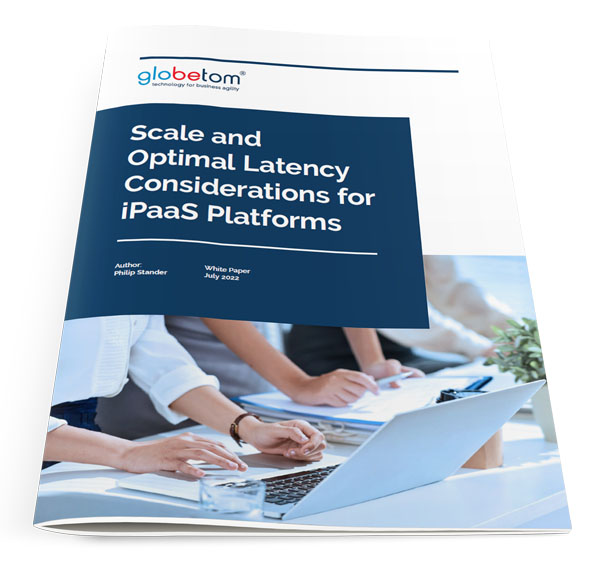 White Paper | Author: Philip Stander
This paper examines the demand for scale and optimal latency of iPaaS platforms to support cloud-native and hybrid-cloud integrated ecosystems in integrated enterprise ecosystems that will rely increasingly on both on-premise and cloud systems and services.
Confidence in the ability of iPaaS platforms to scale with ease and retain optimal processing latencies as the demand for services grow is positioned as a business imperative as organisations build and expand their digital ecosystems. Various aspects of agility, scale and low latency are described.
In conclusion, ten key characteristics are proposed for use by iPaaS platform adoption decision-makers that are relevant to the scale and optimal latency of iPaaS platforms.
Complete the form below to view the complete document: