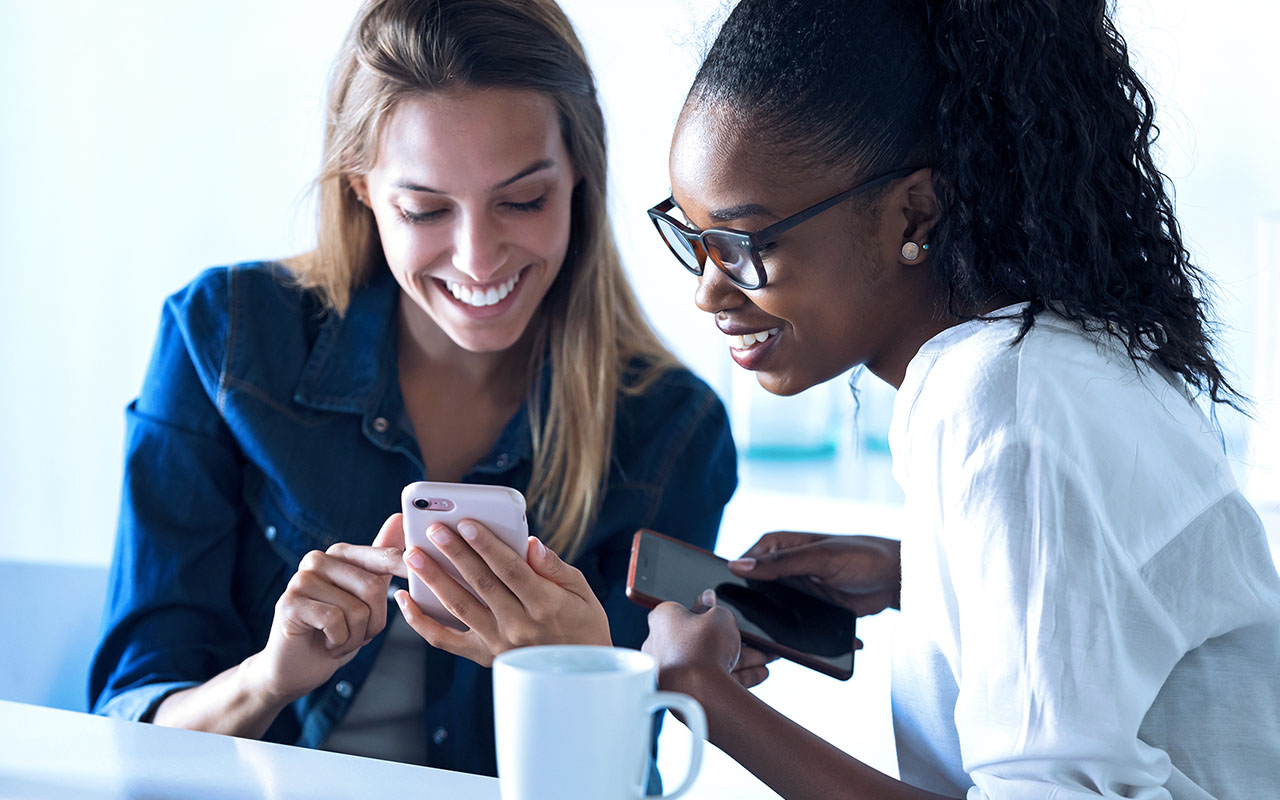 The Chief Data Officer as Lead Innovator – Driving intelligence from Customer Data
Customers remain the most important asset in any business. Protecting your customer base is critical with extracting customer behavioral data insights being a crucial strategy to promote customer loyalty. Is your customer journey data integrated with big data available for customer analytics and retention?
Citizen Integrators like Marketing Managers, Product Managers and Customer Value Managers require access to customer data across channels, legacy systems and external sources to drive customer-centric strategies within the organization.
Contact us today to learn how the cloud-based ORCHA Next Generation Integration Platform as a Service (iPaaS) with Advanced Big Data Analytics provide integrated solutions to CDOs at 49-60% of competitors' pricing, while increasing scalability, extensibility and precision.
Read more and watch our video to see how we enable CDOs to unlock data-led innovation in organizations through their XaaS stack in the cloud: