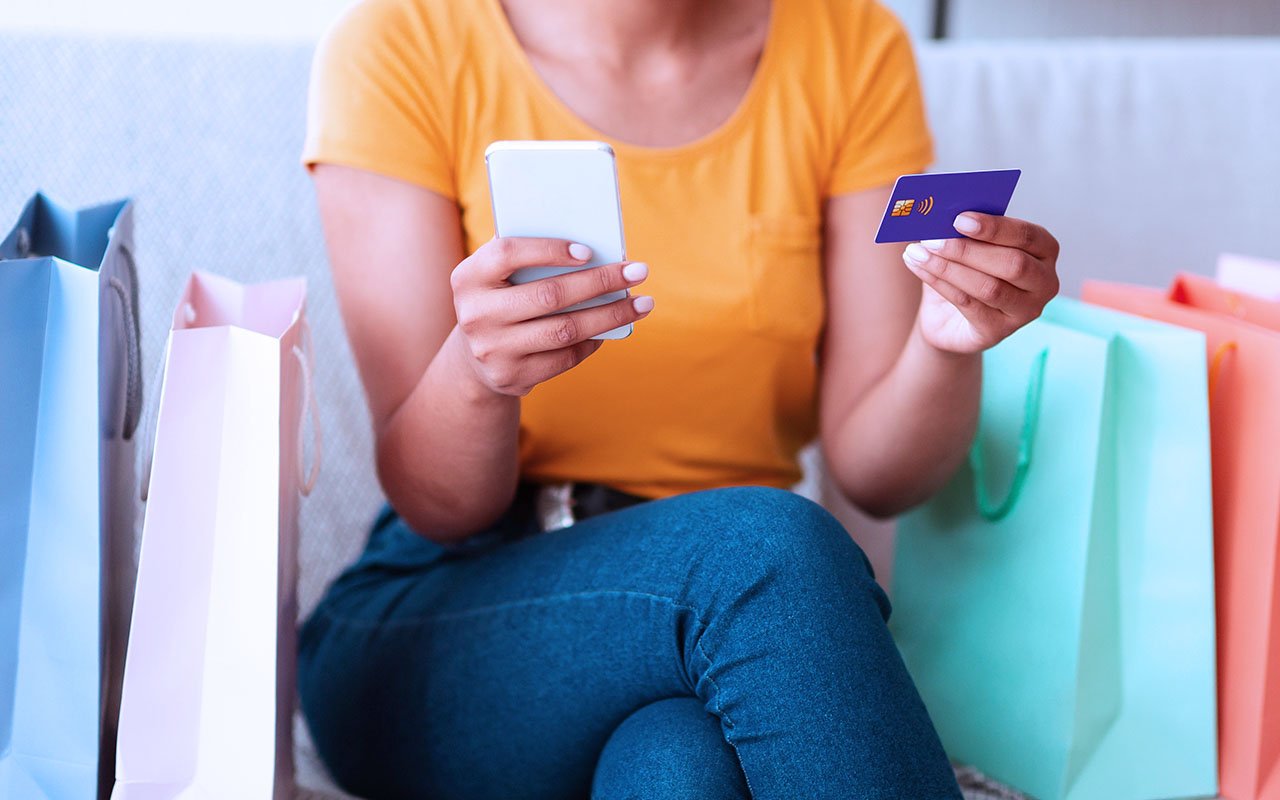 Digital Transformation in a matter of weeks
Globetom enables companies to accelerate their Digital Transformation with our Integration Platform as a Service offering. The solution utilises standard open APIs for ecosystem integration at scale, including mobile wallets, payments and prepaid distribution.
We recently helped an e-commerce payment solution provider in the Middle East integrate mobile wallets and shipment tracking into its mobile payment platform by leveraging readily available standard APIs. These e-commerce capabilities are achieved in a matter of weeks with low- to no traditional software engineering involved. Our Integration Platform stack enables seamless integration with cloud-based technologies driving significant cost savings and automation through commercially flexible pricing.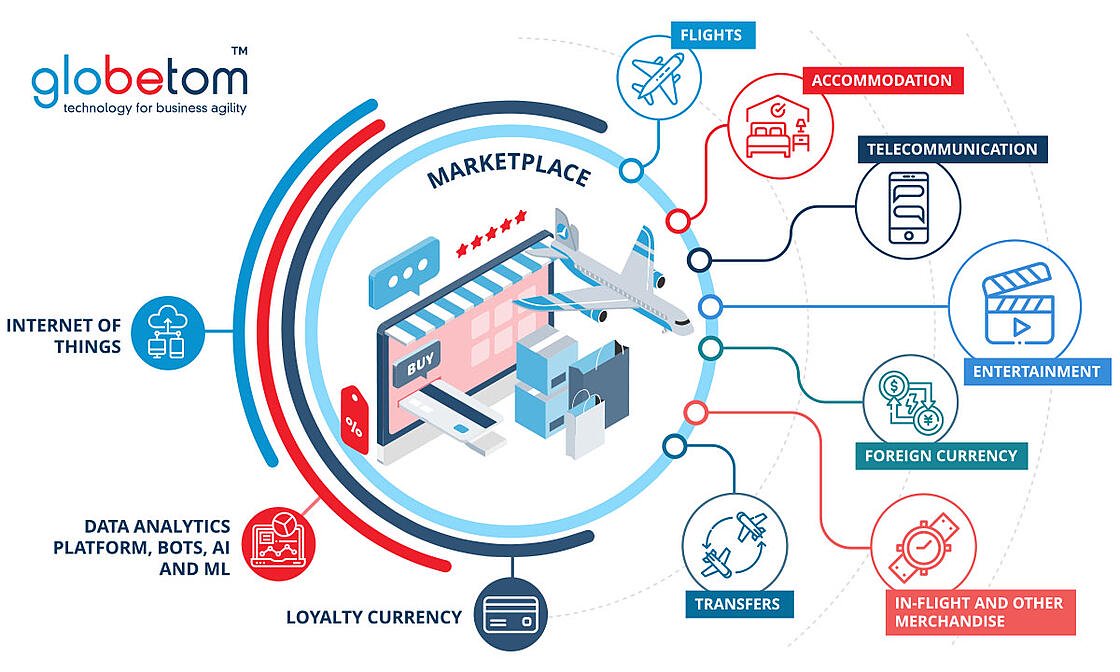 We are a proudly South African-based technology company, and have established ourselves as a differentiating contributor in the vital arena of iPaaS (Integration Platform as a Service), locally and internationally.
Executive Director, Carl Thobane: "Globetom is poised as a Digital Transformation accelerator. With our African base, we are acutely aware that Digital Transformation must deliver economic inclusion. It must create new service value chains and bring new employment opportunities and more people into the value chain. We are driven by this purpose."
Speak to Globetom today to enable business agility through Digital Transformation.