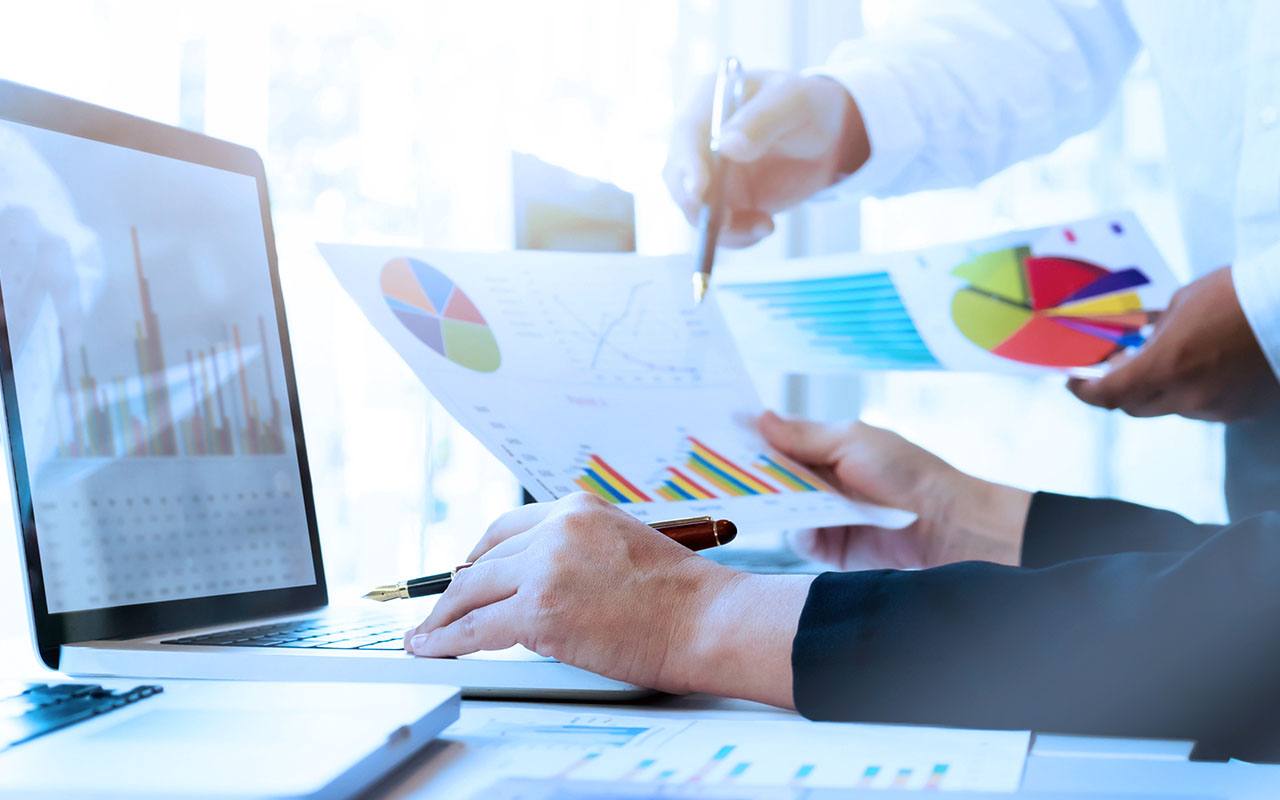 In these unprecedented times, Enterprise Risk Management functions are placing sharp focus on identifying and mitigating risk by leveraging system integrations, generating trusted data, expanding process automation, and producing real-time analytics.
Digitally enabling the workforce has created risk in revenues, margins, and business continuity that now require risk detection models to run with increased frequency, to incorporate the quickly changing variables that exist within enterprise data.
How does your business access and model risk data in your business?
Contact us today to learn how the cloud-based ORCHA Next Generation Integration Platform with Advanced Big Data Analytics support can help your business effectively control risk using your enterprise big data.
Read more and watch our video to see how we enable CDOs to unlock data-led innovation in organizations through their XaaS stack in the cloud: