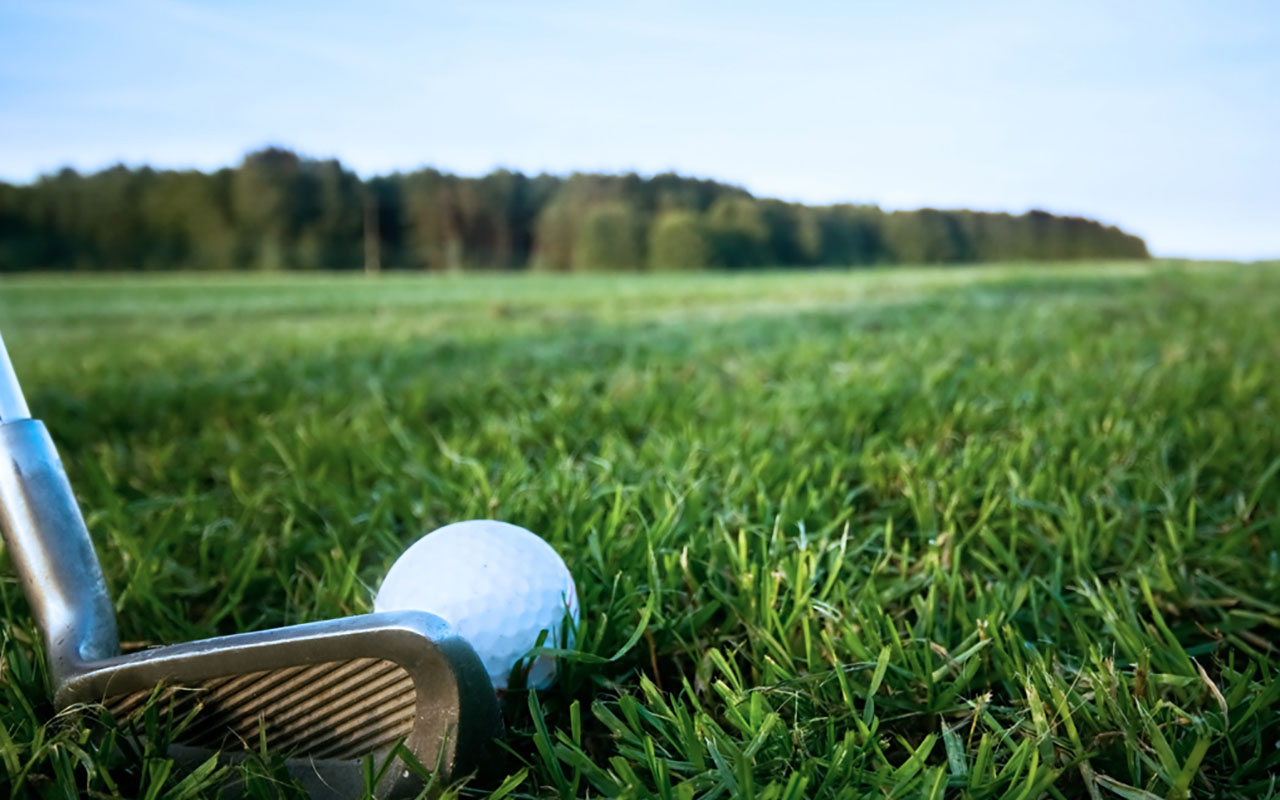 Globetom Launches GolfTimeSA e-Commerce Business for Online Golf Bookings
Globetom announced the official launch of a spin-off e-commerce business based on software technology that was designed and developed in its entirety by Globetom.
Globetom recently completed development and testing of what it believes will become the benchmark for online Golf bookings in South Africa. The spin-off business, GolfTimeSA, delivers Booking Administration software to affiliated Golf Clubs and then connects affiliated clubs to the GolfTimeSA Virtual Private Network.
The GolfTimeSA technology showcases Globetom's intellectual property by using a wide variety of our technology expertise. We have used a combination of Microsoft .NET development, C++ middleware development as well as J2EE development for the GolfTimeSA Online infrastructure. Our centralised technology is based on Oracle 10g running on the Centos Linux distribution. Globetom uses its GEF middleware infrastructure for messaging between the GolfTimeSA affiliated clubs using a very lightweight protocol between Golf Clubs and the GolfTimeSA online system that does not require an always-online infrastructure.
The spin-off venture will see one or more prominent players in the golf industry becoming involved in the venture. In addition, GolfTimeSA has adopted an aggressive go-to-market strategy that should see the spin-off business sign up prominent clubs during the next few months.
The technology is unique in that it delivers booking sheets to the homes and offices of golfers and makes it possible to book at affiliated clubs 24 hours of the day without affecting golf club operations whatsoever. The GolfTimeSA view has been from the outset to see online bookings as another service access channel to golf clubs. Globetom will be connecting customers to the GolfTimeSA VPN using ADSL and GPRS technology as well as 3G IP network technology as this matures in South Africa.
GolfTimeSA has already signed up prominent clubs in South Africa and is in negotiations with several other clubs for sign-up. Golfers can already experience the convenience of online bookings at affiliated clubs by visiting www.golftimesa.co.za.