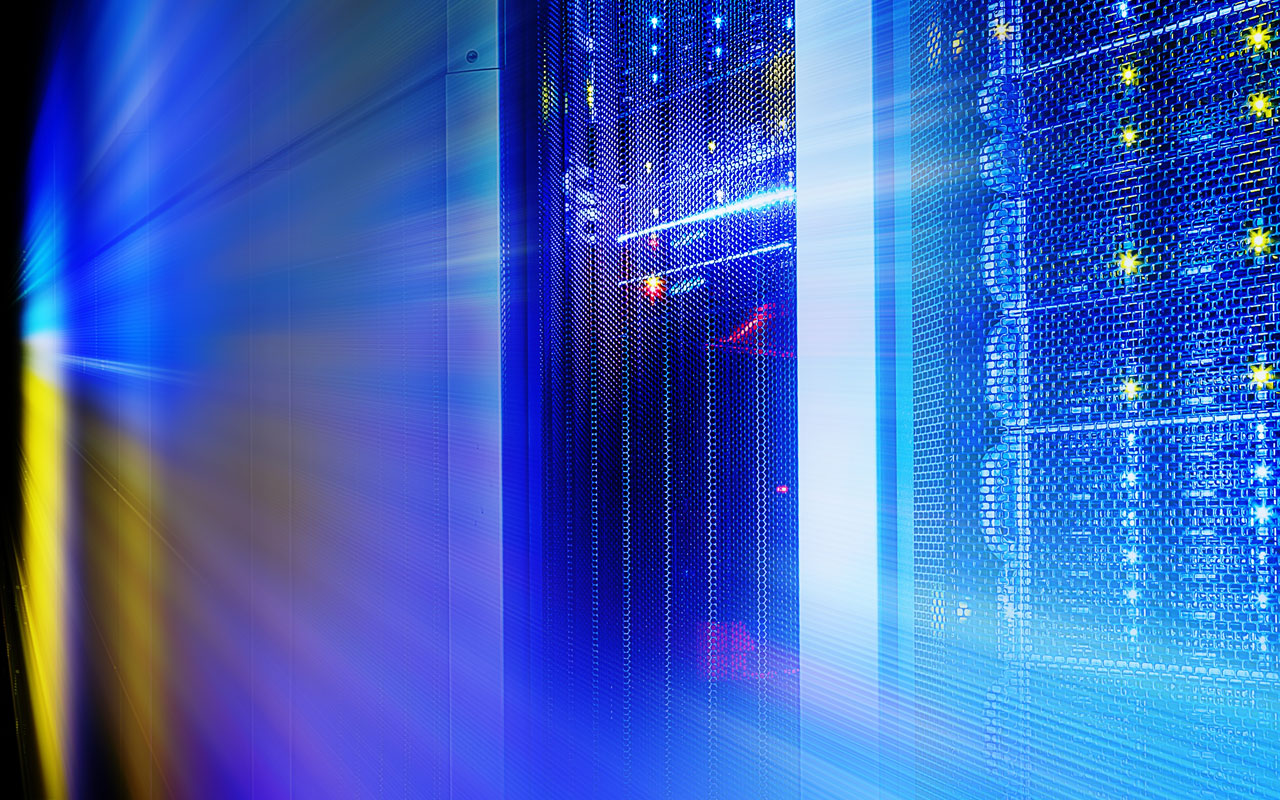 Globetom Completes Server Conversion
Globetom announced it has successfully converted a large, mission-critical PA-RISC processor-based infrastructure with an Intel-XEON-based server farm.
The customer, who may not be disclosed owing to the strategic nature of the project, was running a mission-critical transaction processing environment on PA-RISC processor-based architecture and this is now replaced with Intel Xeon processor technology.
The system peaks at approximately 160 end-user transactions per second and each transaction involves access in real-time to various network-facing and business systems of the customer which means that the 160 end-user transaction results in at least 600 back-end system transactions per second.
"The lifecycle cost saving to the customer is at least a factor of 20 times cheaper compared with the PA-RISC based infrastructure if the cost is expressed in terms of cost to expand the processing capability of the server grid per transaction per second," says Philip Stander, Managing Director of Globetom.
"Although we have been extremely bullish about the role that Linux and Intel-based architectures can play in mission-critical OSS and BSS the cost savings and stability that our customers are finding in our Linux-based solutions have surprised even us."
The new infrastructure runs on a combination of dual and four-processor hardware platforms. Globetom decided to promote Red Hat Advanced Server as OS platform for its transaction processing solution because of Red Hat's market-leading position in delivering Linux operating system releases that are appropriate for mission-critical environments.
"Globetom is uniquely positioned in the marketplace to offer total solutions to customers in mission-critical environments on Intel and Linux-based platforms without the usual hardware price tag," adds Stander. "We believe that, with our unique value offering to customers, we will be able to successfully deploy new service-oriented solutions where the investment focus can shift towards those aspects of new service delivery that delivers differentiation and no longer on the enormous cost of expensive hardware."
"We believe that very few large South African and African network operators and other organisations comprehend the degree to which computer hardware has been commoditised for mission-critical environments. We are now really entering a period in which a lot of service delivery platforms can be rolled out on a scale-out architectural basis instead of often under-delivering scale-up exercises. Customers can therefore now really scale as their businesses grow."
Globetom is uniquely positioned to deliver value to our customers by continually looking to reduce lifecycle costs for systems that we develop and maintain for our customer base.