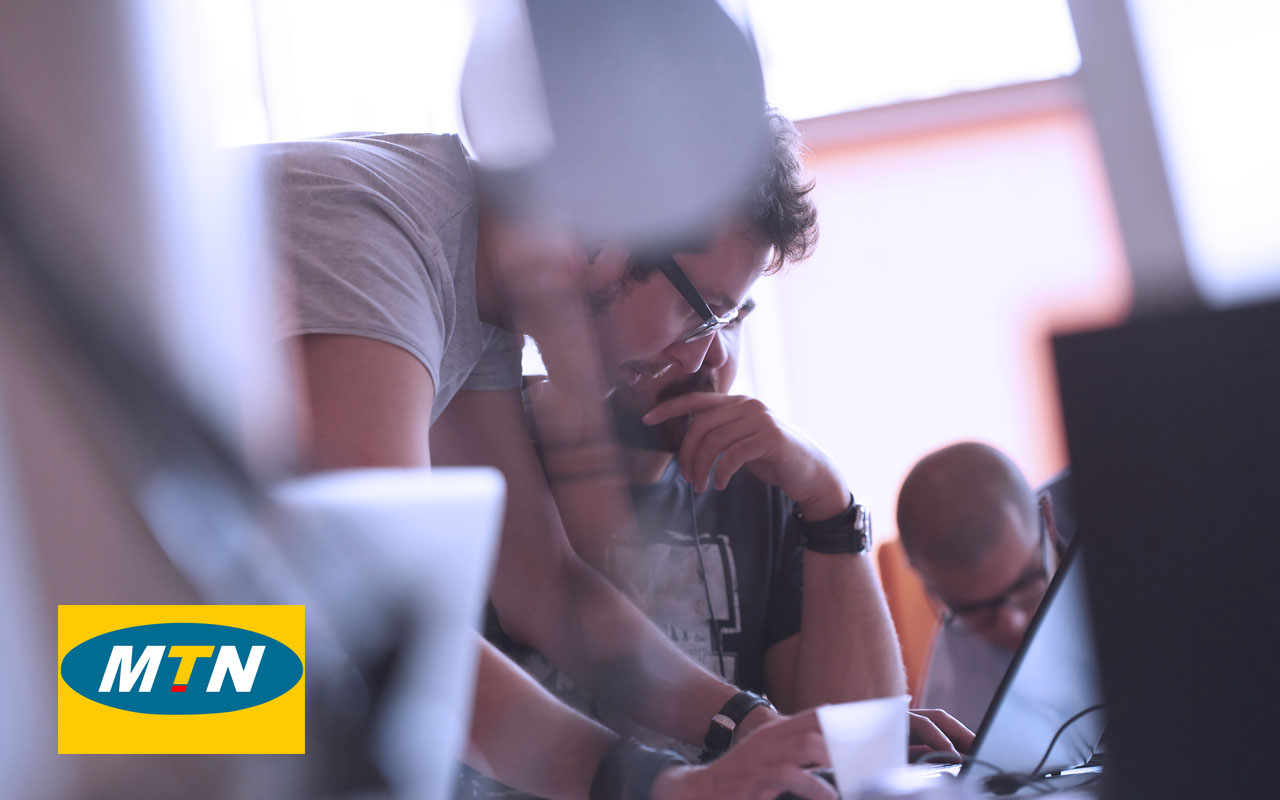 MTN's Prepaid Value Added Services Now Running Faster and More Reliably
Subscribers to MTN's prepaid service will experience even faster and more reliable benefits from the cellular provider following the implementation of an Oracle-based solution developed by Globetom.
MTN's prepaid system runs real-time traffic of up to 4 500 database transactions per second placing extremely high demands on both availability and performance. Given such high volumes, MTN required a seamless and zero downtime experience for its prepaid subscribers.
Globetom, an Oracle Partner specialising in database development, implementation and administration in mission-critical environments, has positioned itself as a specialist in high availability and, using Oracle's Real Application Clusters and Grid technology, met MTN's requirement.
The Oracle9i Real Application Clusters' built-in server redundancy offers clear advantages, the most compelling of which is that average fail-over time is 10 to 15 seconds compared to four to six minutes for traditional processor fail-over. The technology comprises a group of tightly connected servers using a shared storage system running on different servers while accessing the same physical database.
"Following the Globetom implementation in February 2004, subscribers never experience a break in service because of individual hardware failures and planned system maintenance no longer affects the underlying database. MTN is constantly investing towards improving the quality of our network and service to our customers," says Phumlani Moholi, MTN Chief Technical Officer, Network Group.
"Oracle wants to encourage more of our partners to build up their expertise in Oracle technology," says Deon Els, country director, alliances and channel at Oracle South Africa. "Effective partnering between partner and customer, as we see with Globetom and MTN, delivers excellent results where the customer gains a cost-effective solution and a partner that understands their business intimately."
Switching to clusters presented few migration hurdles because Oracle9i Real Application Clusters ran the same applications as before without code modifications or data partitioning. That meant MTN preserved its investment in single-node software.
Additionally, MTN's system administrators can perform software upgrades and patches quicker and easier in the clustered environment. They simply take one of the server's offline, load it with new software and introduce it back into the cluster.
MTN is also using Oracle Dataguard to provide a disaster recovery solution. Dataguard and RAC were configured to work seamlessly to provide a truly unbreakable database with both same site and remote site redundancy achieved while data integrity is preserved and scalability is improved.