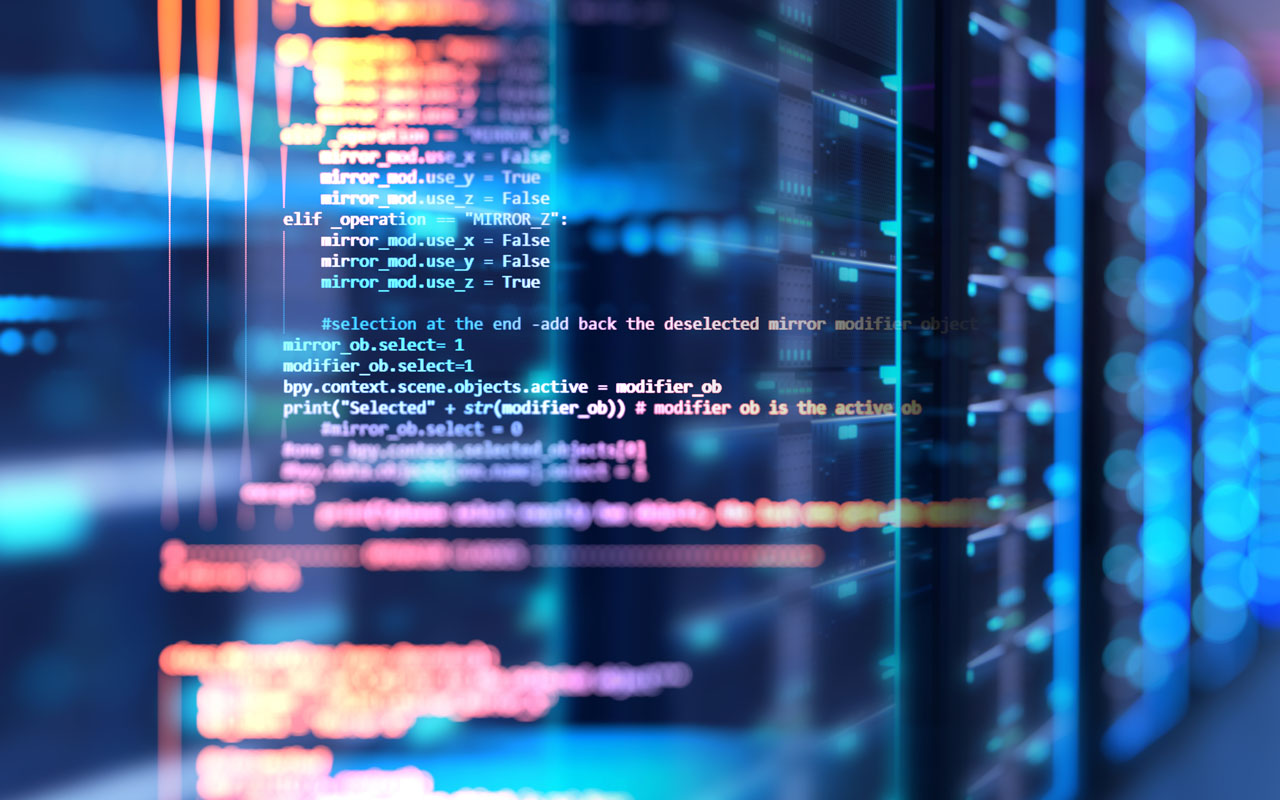 Globetom Launches Database Solution
Centurion-based Globetom today announced the launch of Ada-My-ND, a product that fills a critical gap in the market by making it possible to move the substantial Adabas-C database deployments used by many government departments closer to open standards database technologies.
Ada-My-ND™ provides a unique offline data store capability that dynamically detects Adabas-C database schemas and replicates the schema together with data kept in Adabas-C to open database technologies such as MySQL and Oracle.
Business Connexion (formerly Comparex) has signed up the product for Distribution, and Globetom and Business Connexion have collaborated on the product development in order to ensure the end product meets their intended objectives. Business Connexion will market the product as an extension to its existing Adabas-C-based Municipal application using a co-branding model agreed to between Globetom and Business Connexion.
"We are very excited about this product offering and firmly believe that Adabas-C application vendors and customers with an Adabas-C installed base can now extend their application environments with a solid business intelligence enabler," says Vaughan Bezuidenhout, Globetom Business Systems divisional manager. "We further have an offering that is fully scalable to meet the needs of most customers. We can offer Ada-My-ND™ offline data stores based on MySQL for small to medium enterprises and Adabas-C database installations to fully-fledged large enterprise offline data stores using Oracle Enterprise Edition."
Ada-My-ND™ is seen by Globetom as a key enabler for the consolidation of information spread over many government departments and local authorities into enterprise data marts and data warehouses, and can, therefore, contribute significantly to increased business intelligence for key government functions.
"We believe that the partnership with Business Connexion with its very strong presence in government and local authorities will allow us the opportunity for large-scale deployments of Ada-My-ND™ in the very near future," says Bezuidenhout.
The Ada-My-ND™ product provides a non-intrusive offline analysis data source for Adabas C applications that can also aid significantly in the delivery of increased business intelligence at the departmental level.
Ada-My-ND™ delivers a sophisticated Data Mining Wizard that allows access to a standard set of queries based on best-practice data mining principles that are typically designed and tested by the Adabas-C application vendor. In addition, knowledgeable workers are able to define their own queries in personalised user profiles. The product also tracks data mining query usage in order to ensure the Adabas-C application vendors are continuously updated with user data mining requirements.