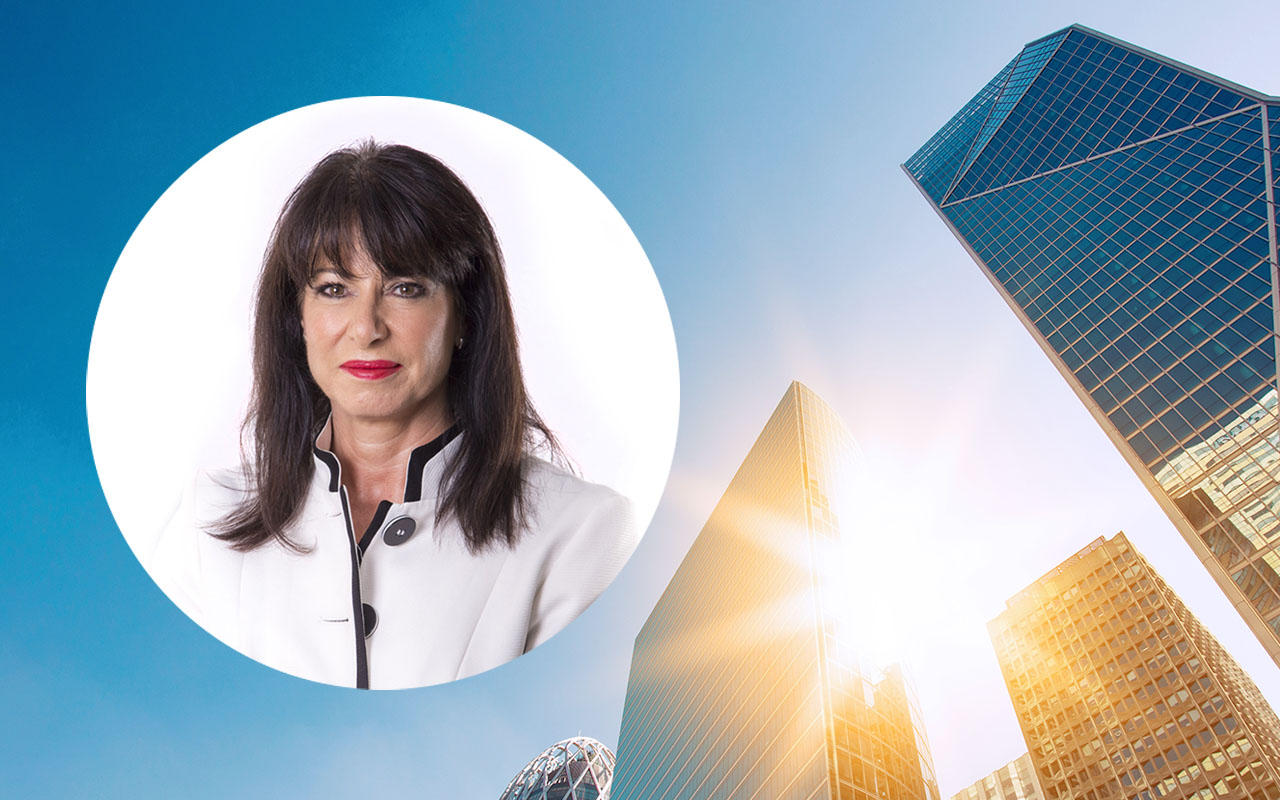 Globetom International appoints Dr Sonja Fourie to its Board of Directors
As a further extension of its globalisation strategy, Globetom recently appointed Dr Sonja Fourie as an affiliate Non-Executive Director of Globetom International. Sonja adds strategic leadership to further Globetom's objective of penetrating international markets with technology solutions that drive speed to market and business agility through digital platform integration and real-time data centred decision making. Sonja is also providing strategy consulting to Globetom in working with industry bodies such as the TM Forum and Gartner to continue to refine our global go-to-market approach.
Sonja has extensive Information Technology and Analytics experience with specialisation in customer loyalty and customer asset management. She has a track record of achieving seamless speed to market at scale through technology solutions to drive customer experience improvements and value.
"Sonja is a welcome addition to Globetom's innovative board and brings a wealth of experience to Globetom. Her input as a strategy consultant and board member is adding immense value to our business already" says Philip Stander, Globetom Group CEO and co-founder.
Sonja holds a PhD in Loyalty Program Management and an MBA which she obtained Cum Laude from Wits Business School.
About Globetom International
Globetom International is a consulting organisation that was established in 2018 to expand Globetom's global footprint by leveraging its Intellectual Property. This expansion has already resulted in the establishment of Globetom LLC in the USA and securing significant contracts in the Data Science and Mobile Payments space. Globetom's platforms are geared to support customer centricity, loyalty and an integration platform that links customers to digital services in real-time and at scale. Globetom's flagship iPaaS platform delivers integration as a service at scale, with low latencies and with deep specialisation in the Telecommunications and Aviation industry sectors.