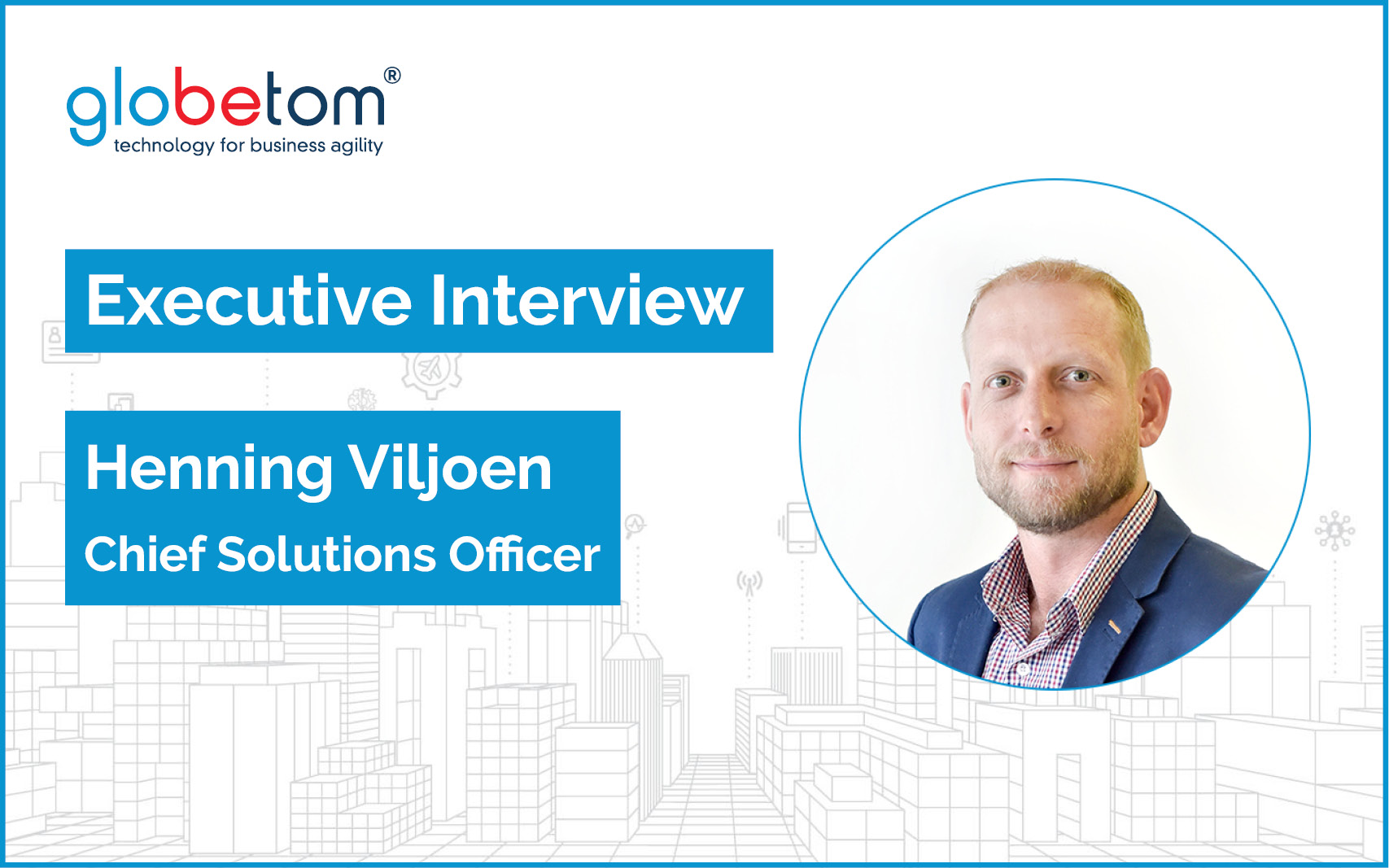 How to approach the integration of product catalogues in ecosystems
Organisations are evaluating the establishment and participation in digital ecosystems as part of their digital strategies globally. Digital ecosystems are defined as "..how advanced technologies change the way value is exchanged, what value can be exchanged, the speed at which it is exchanged, and where and with whom it can be exchanged" (Gartner 9 January 2020 – ID G00402379). The value created for both the consumer and the organization in these ecosystems are clear differentiators within the markets they compete in. Digital ecosystems are leveraged to implement new business models where organisations can leverage partner channels, products and services to augment their proposition in the market and gain access to communities for increased sales and effectiveness.
Digital ecosystems require digital structures to deliver value through digital channels. The establishment and participation in these ecosystems though require specific capabilities from a human resources and IT perspective. The 2020 Gartner CEO and Senior Business Executive Survey indicated that 82% of participants are increasing their investment in digital capabilities.
Globetom has established not only these capabilities from a resourcing perspective, but also from an ITC/infrastructure perspective. One of the key platform offerings provided is the enablement of digital ecosystems product catalogue integration using the TM Forum TMF620 open API standard enabled through their Orcha Integration Platform as a Service (iPaaS). This is a REST based API specification that forms part of the Open API program of the TM Forum which is a global initiative to enable interoperability, and portability across complex ecosystems. The TMF620 is a Product Catalog Management API that provides a standardized interface for the full lifecycle management of product categories, offerings, and bundled propositions. This API enables quicker time to market and improves customer service levels and sales because sales processes are catalogue driven and integrated with ordering, campaign management and servicing.
Globetom implemented the TM620 successfully as part of a master data management implementation at a South African Telco due to data quality issues caused by fragmented and unconnected product catalogues across the various departments within the organization. Globetom fully migrated their full product set in less than a month – which for the first time ever allowed the telco to offer their entire product set through all their sales channels and reduce some of the data quality issues they experienced.
Listen to an interview with Henning on how he has led Globetom to become an international player in this field.
Watch the interview below:
Henning joined Globetom in early 2005 after returning from the UK where he worked for various ICT companies in software engineering and technical lead roles. Henning started out at Globetom as a specialist software engineer and technical lead and quickly grew into a business management role, combining his passion for business with his technical skills. Henning holds a BSc Honours in Digital Innovation which he obtained Cum Laude from the Dublin Technological University or commonly referred to as DIT, Henning is the current Chief Solutions Officer for Globetom.
This is the second of five interviews with Globetom directors that are staged over a six-week period – showcasing and explaining how they enabled their customers internationally to drastically increase speed to market while decreasing costs.
Visit https://www.globetom.com/news/category/leadership/ to watch these interviews.