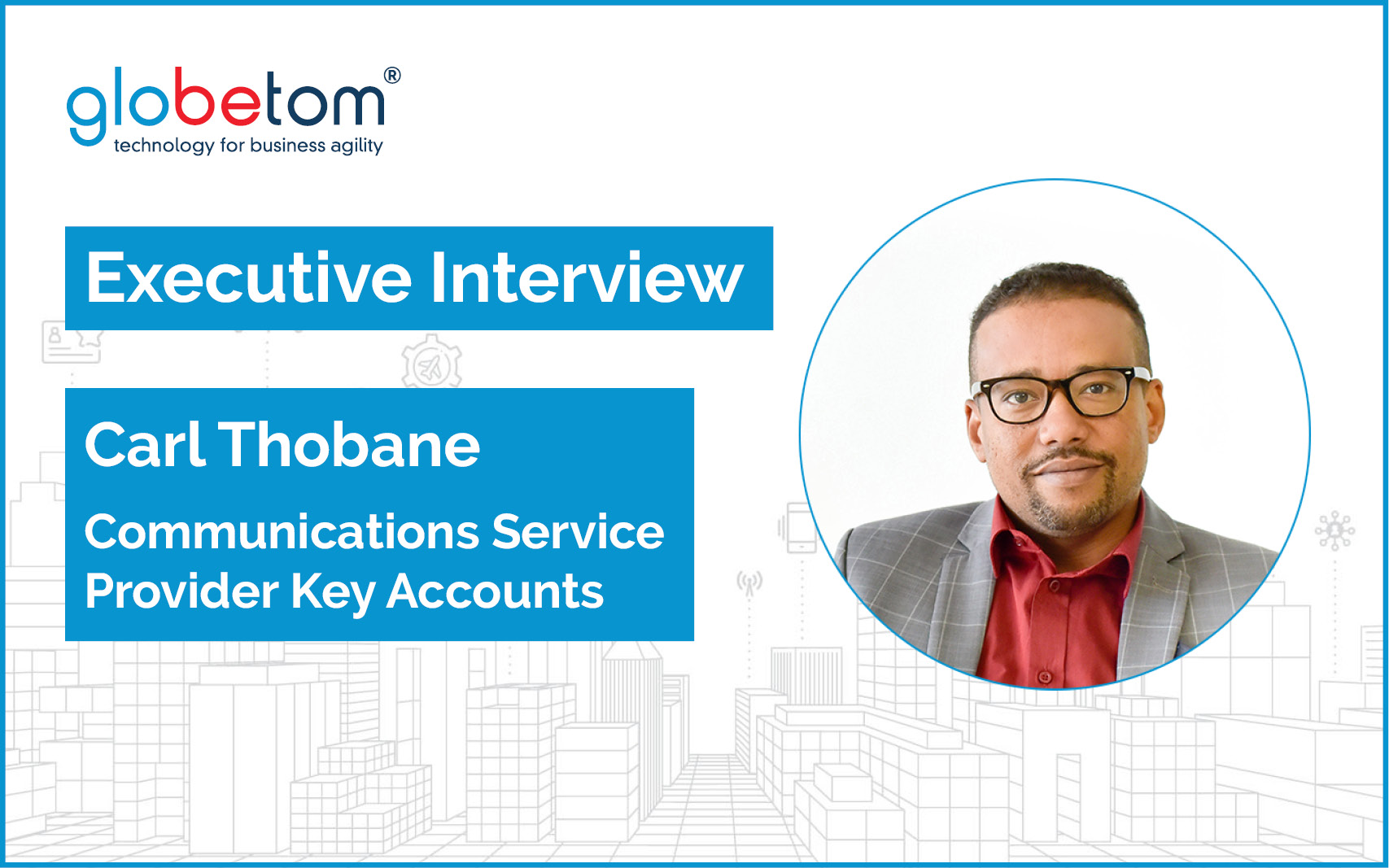 Enabling the Offer Eligibility and Product Catalogue TM Forum standard APIs at Tier 1 Telcos
As organisations transition towards edge computing and cloud-based solutions, data architectures for product catalogues and customer master data management (MDM) are being moved closer to experience platform layers enabling omnichannel engagement. The main objective here is to accomplish seamless ecommerce capabilities that significantly improve customer experiences and time-to-purchase. Legacy product systems that traditionally exclusively housed product definition and transactional processing capabilities, are now being complimented with a single central product catalogue integrating the full product proposition spectrum to the customer, accessible via open APIs and microservices.
The TMF620 Product catalog management API allows organisations to manage the entire lifecycle of their product catalog and its elements while also providing the ability to reference such a catalog during several key sales and operational processes. The resource model behind the API allows the definition of product categories, specifications, pricing, bundling options and validity periods of all products irrespective of legacy platform and origin. The product catalogue APIs allow for create, update, retrieval, replacement and deletion of product catalogue items.
In addition to product catalogue configuration, the TMF679 Product Offering Qualification API provides a standard mechanism to enquire about commercial eligibility of product offerings defined within a product catalog. The API has simple operations that interact with Catalog Systems and is used in the pre-ordering phase.
Listen to the Globetom journey implementing these APIs at tier 1 Telco's as relayed by Carl Thobane.
Watch the interview below:
Carl joined Globetom in 2004 after working at Hewlett-Packard for 5 years as an IT Consultant. He has been in the ICT industry since 1999, after completing his studies in Computer Science at the University of Johannesburg. He started his career at Globetom as a support engineer focusing on the Globetom IBF platform and its implementation. Carl went on to further become the Support Manager in 2008 and in 2012 changed roles to become a Principal Implementation Specialist, serving as technical lead on a variety of projects in addition to Client Relationship Management. Carl has a passion for troubleshooting and problem solving while developing relationships with people. He is responsible for the development and maintenance of key strategic Telecommunications accounts for Globetom.
This is the third of five interviews with Globetom directors that are staged over a six-week period – showcasing and explaining how they enabled their customers internationally to drastically increase speed to market while decreasing costs.
Visit https://www.globetom.com/news/category/leadership/ to watch these interviews.