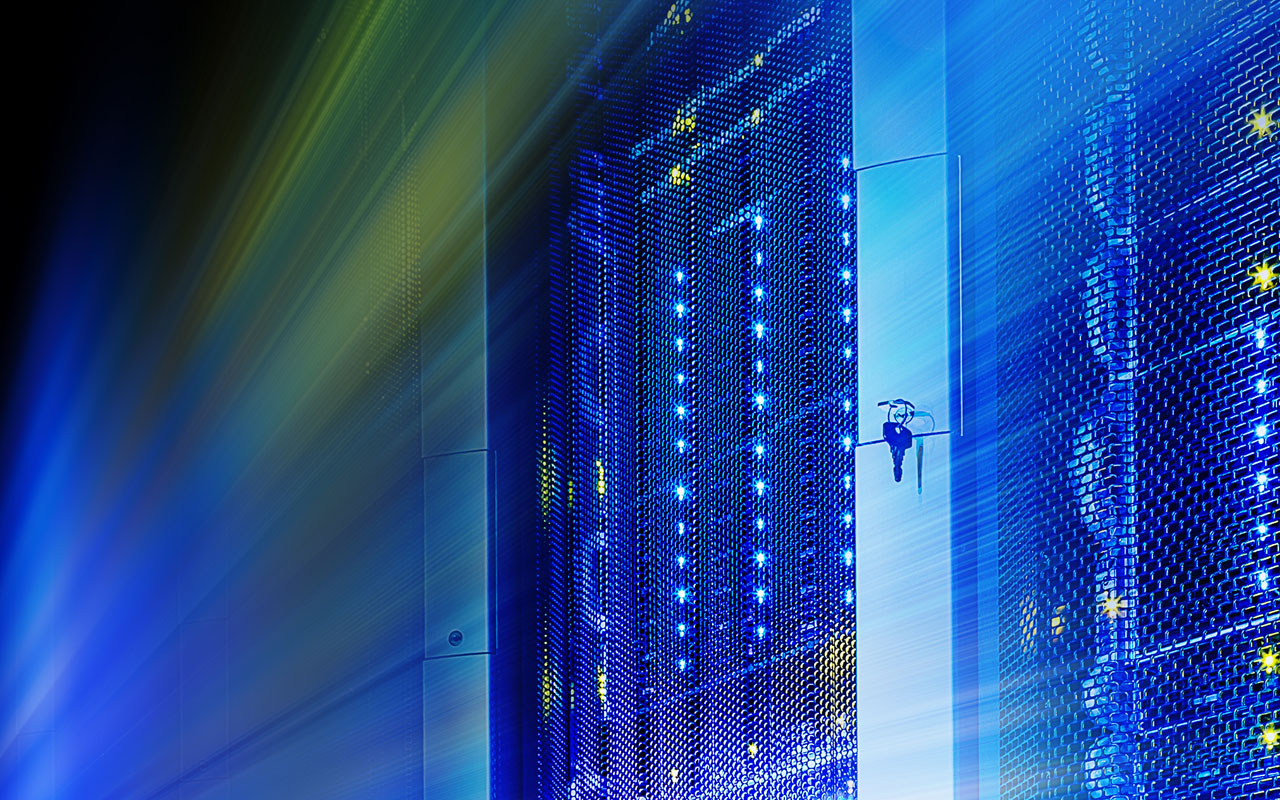 Globetom Secures Monfox Agency
Globetom announced today its conclusion of a distributor agreement with Monfox for the distribution and use of its DynamicTMN toolkit for the management of telecoms networks using ITU-T standards-based protocols.
With the impressive customer list using the Monfox product suite, coupled with Globetom's experience in the management of telco networks, Globetom has full confidence that the partnership will add value to both organisations.
Customers that have already benefited from the Monfox product suite include Vodafone, T-Mobile, Hitachi Telecommunications, Cisco Systems and many more.
"The adoption of the ITU-T Q3 standards for management of telecommunications have always been hampered by the complexities involved in the construction of equipment vendor-independent network management applications," says Ben Hechter, Network Assurance Product Line practice lead at Globetom.
"Monfox has really abstracted these complexities and is delivering true value to the telco market segment with its toolset. We also find it exciting that the product suite is Java-based and with our tracking of the OSS through Java initiative we believe the Java-based technology adopted by us will position us well in the future to deliver comprehensive Java-based network resource and service management solutions."
Globetom strongly believes the Monfox product suite will provide it with the ability to focus on the business problems that customers face with network and service management and that the protocol complexities will become less of a burden in the provision of multi-vendor or heterogeneous network management. The DynamicTMN product, together with our ability to use another standard like Corba and SNMP, extends the Globetom capability to offer total umbrella network management solutions to our customers.
"The fact that Monfox's position as a niche market player that specialises in the provision of network management APIs, allows the company to retain their agility and this is already adding significant value to our business," says Hechter. "We find the company extremely flexible and willing to accommodate the addition of new product features to suit our customer needs."
Globetom has already signed up its first customer that will benefit from the Monfox product suite together with the Globetom Enterprise Foundation Object-Oriented development framework (GEF) that will be used to build a comprehensive umbrella network management platform. The platform will make significant use of open source technologies to deliver a cost-effective solution for network management. Globetom will make further product announcements in the near future.