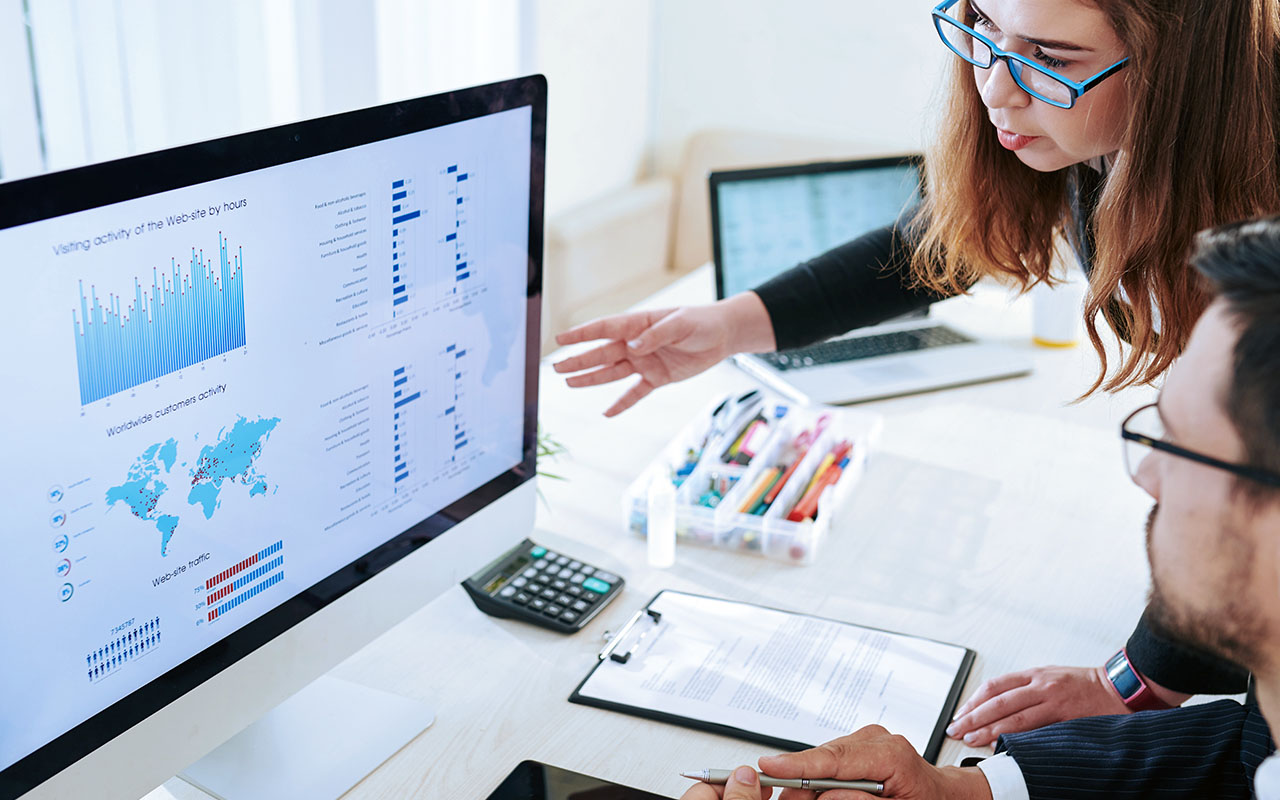 The two new leading digital ecosystem enablers: API adoption and analytics big data model standardisation
The rise of digital ecosystems and new innovative business models requires the standardisation of data for advanced data analytics crossing organisational boundaries, as well as standard API adoption. These two elements will significantly reduce enablement and integration costs and enhance speed-to-market and scalability of new business model adoption.
Standards that are applicable across industries are invaluable as integration needs expand horizontally to drive value for organisations and their customers. Deploying these data models and API standards on hybrid infrastructures covering cloud-based and in-house legacy systems can be complex because of diverging technologies and multiple suppliers involved in existing architectures. This is why API adoption and analytics big data model standards can sometimes be resource intensive and costly for companies in spite of the promise of scalability, agility, and speed-to-market benefits in the long term.
Integration Platforms enabling low- to no-code configuration which spans omnichannel UX, real-time data and microservices connecting channels and sensors to legacy systems, play a major role in addressing these pressing challenges. Implementing these also alleviates the dependence on legacy system skills and inhouse capabilities.
This year's Digital Transformation World 2020 event provided an excellent opportunity to showcase how analytics big data standards and customer- and product centric APIs can easily be implemented. Demonstrations by Globetom highlights the ease of implementation of the telecommunications analytics big data standard (GB979D) for an Analytics Big Data Repository (ABDR), the TMF620 Product Catalogue Management API, and the TMF658 Loyalty Management API. Even though these standards were developed globally by the TM Forum with a telecommunication industry foundation, they are relevant to other industries. The customer- and product-APIs have been prioritised globally by organisations due to the economic downturn and strategic priorities shifting to revenue generating capabilities. The diagram below displays the business benefits of adopting the analytics big data (ABDR) standards: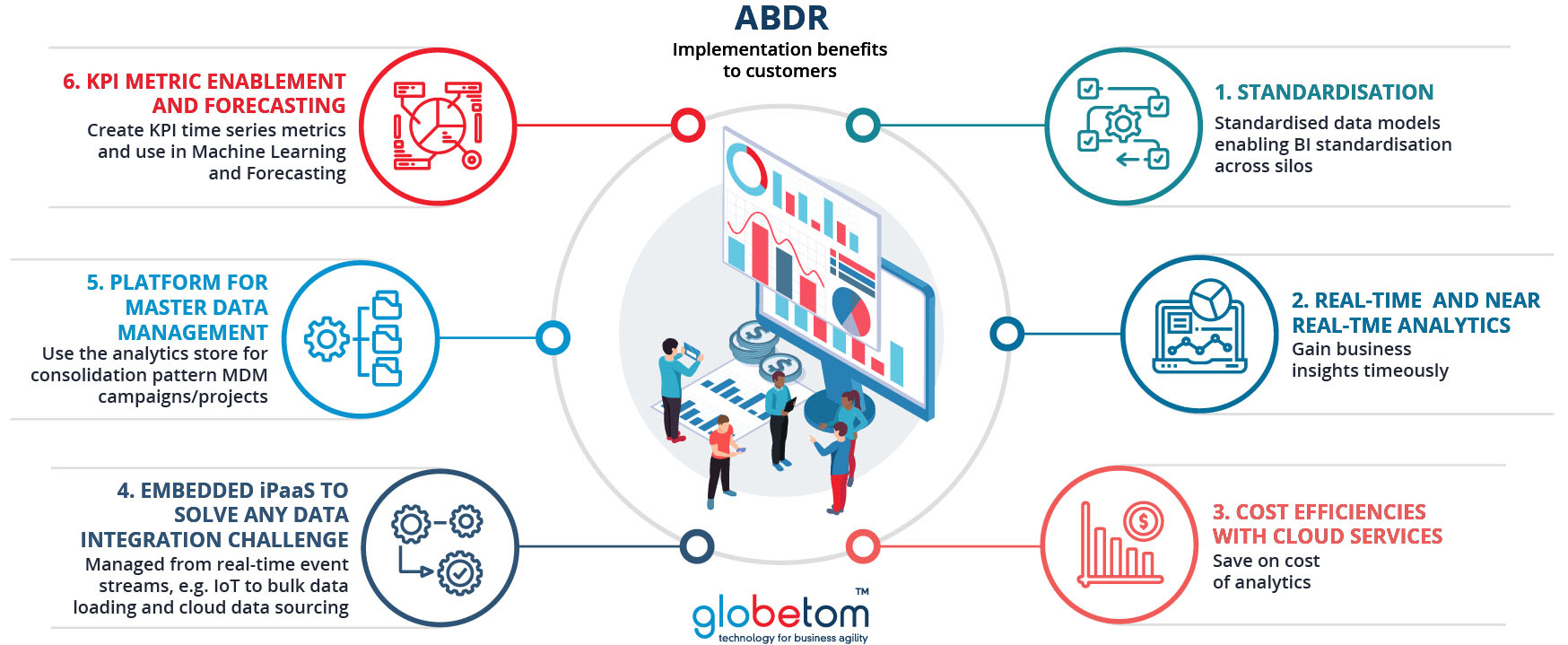 Big data standardisation using the emerging TM Forum ABDR standard for Communications and Digital Service Providers delivers a new and unique opportunity to bring data from disparate sources into a common data format to enable market research, real-time insights and analytics. This is illustrated below where the purchase activity of two competing brands can be mapped geographically in real time: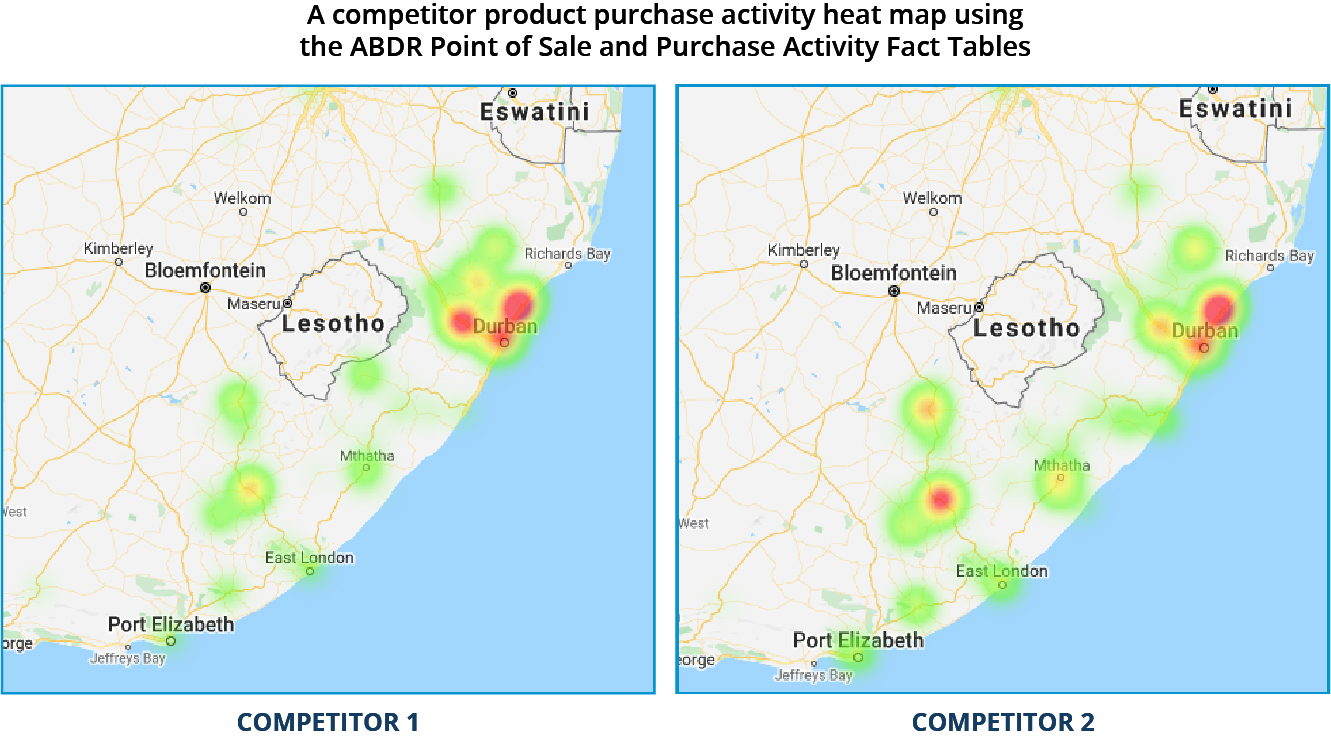 The speed and ease of implementation of these standards and APIs utilising the Globetom OrchaTM advanced Integration Platform as a Service (iPaaS) stack can be accessed below.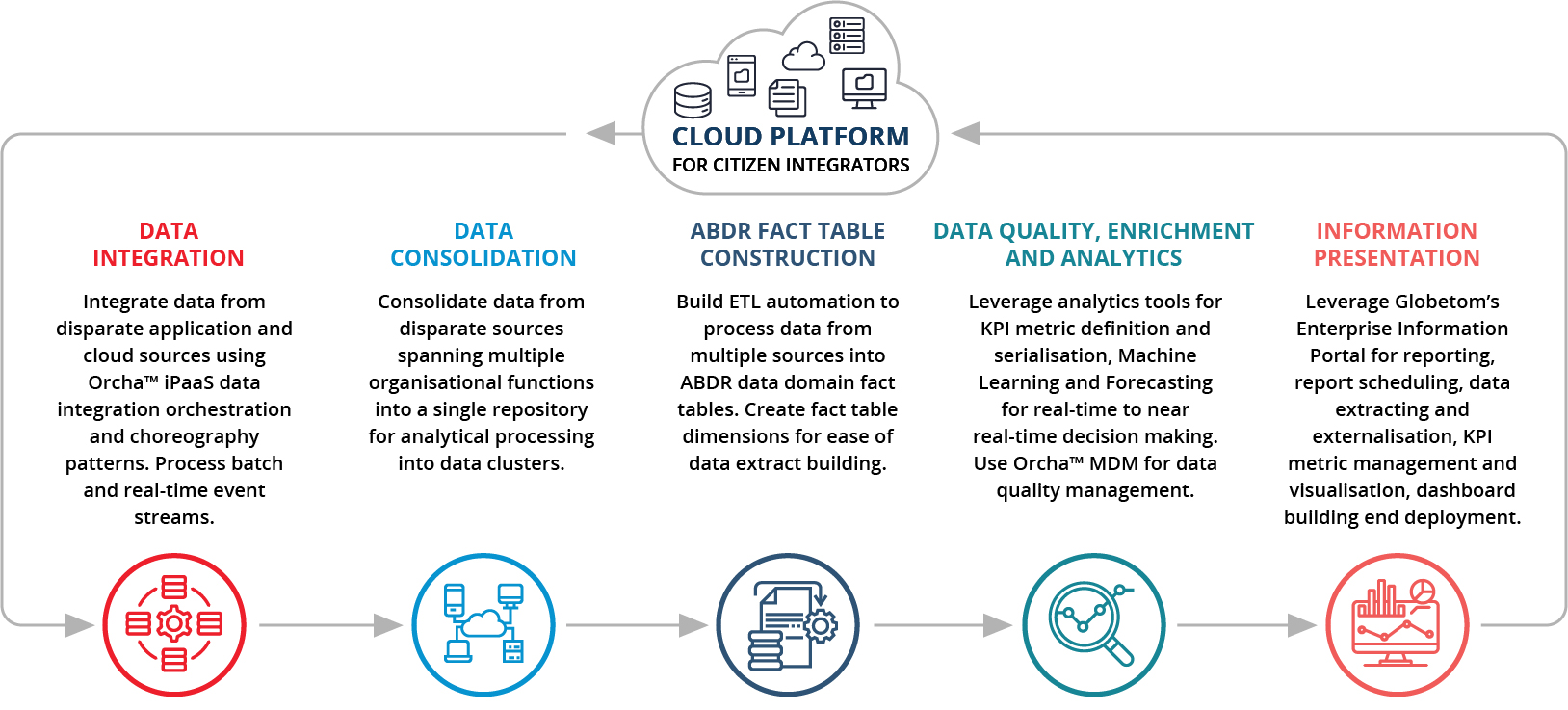 The TM Forum Digital Transformation World Series 2020 was a multi-week, fully digital event for industry knowledge exchange, collaboration and innovation. It was recently staged by the TM Forum – the predominant global organisation for Telecommunications standards and innovation.  As one of the leading exhibitors at the conference, Globetom illustrated how technology removes the obstacles experienced by many organisations in Open API adoption and analytical big data standards implementation.  Globetom has been an active contributing member of the TM Forum since inception, participating in Standards Contribution and Catalyst (Proof of Concept) Projects since 2016, and as such won the innovation award for the best catalyst initiative in 2020. We are also a contributing member to the Open Digital Architecture initiative.
Open Data Architecture/Analytics Big Data Repository standards
Learn how cloud data, analytics and ABDR can be leveraged to deliver cost-effective solutions to CSPs/DSPs. Watch the video by completing the form below and contact us to book a demonstration of how our Orcha platform is deployed for agile, real-time data integration for machine learning, forecasting, dashboards and reporting.
Complete the form below to access the video:

Customer and Product Catalogue Offering standard APIs
Watch the video below to learn more about Globetom's agile TM Forum Open API implementation with an underlying Orcha Hybrid Integration Platform to fulfil API calls. Contact us to book a demonstration of how the TMF620 Product Catalogue Management and TMF658 Loyalty Management APIs are deployed to drive product catalogue standardisation and agile customer engagement capabilities with a standard Loyalty Management API.
Complete the form below to access the video: