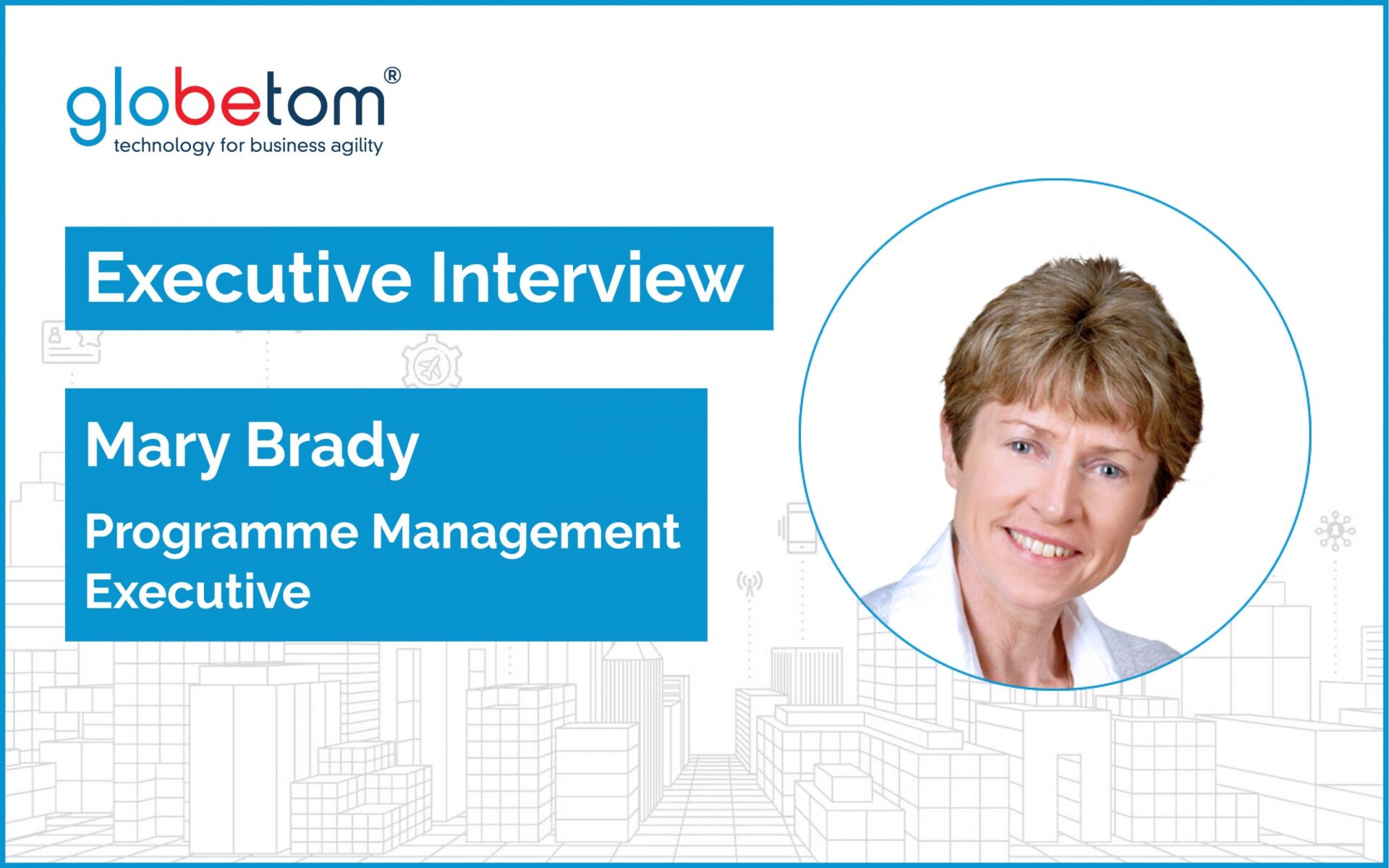 Using TM Forum shipment tracking APIs to drive mobile money e-commerce and digital inclusion in Africa
COVID 19 has caused a further escalation in the adoption of mobile money in Africa because of the move towards contactless payments and limited access to traditional financial services. These mobile money solutions like Orange Money, M-Pesa and MTN's MoMo, to name but a few, are predominantly provided by telecommunication companies and allow users to deposit cash into a virtual wallet which is then available for e-commerce transactions. In this way, telecommunication companies are transforming into Digital Service Providers extending their traditional service offerings through partnerships in digital ecosystems. The escalation in mobile money in Africa has resulted in significant penetration in terms of the number of registered mobile money users in Sub Saharan Africa, which is estimated at 1,004bn, with the number of transactions being 17.1bn at a value of 456.3bn USD per annum (Statista, Oct 2020). For the first time, digital payment transactions represented the majority – 57 per cent of mobile money interactions. Mobile money is gaining user trust and relevance with over 290 services available in 95 countries (TechMetro Africa, June 2020), becoming mainstream and a very important path to financial inclusion in most low-income countries.
E-commerce enablement in Africa is highly dependent on payment and shipment and tracking platform capabilities. The TMF684 API which has been extensively used by telecommunication companies when delivering products such as routers or mobile phones to their customers, is very effectively deployed for general e-commerce sales and shipment. This API enables a layered approach exposing the Experience API layer to external parties while managing transformation of the process and systems layers in a native way. This means that an interface is established with the courier company to perform the delivery while at the same time enabling customers to track the progress of the delivery on their mobile phones.
Globetom's implementation of the TMF Shipping and Tracking API, enables and accelerates ecommerce in Africa as the vast majority of people do not have bank credit cards and secondly there is little support from traditional platforms for end-to-end delivery covering both the international leg and local leg through to the end customer. The Globetom Orcha iPaaS (Integration Platform as a Service) provides multiple layers within the ecommerce eco-system: enabling end users to purchase from global online sites using their mobile money accounts while managing integration between international and local courier companies for seamless end-end-to-end delivery.
Globetom used the Shipping and Tracking APIs in several ways:
Firstly, on our hub as soon as the goods are purchased, we create a TMF Shipping and Tracking instance and track the progress of the parcel on the international leg until it arrives in country.

Then as soon as the parcel arrives in country, we send a notification to one of the courier partners that a new parcel has arrived for collection – making it a seamless handed over between the international and national delivery legs.

Through local systems and Mobile Apps, interfacing to our system using the TMF 684 API, we then enable national or local couriers to update the delivery status of a parcel – all the way from collection through to delivery and customer acceptance of the parcel.

At the same time end customers can receive message updates on delivery progress of the parcel until it arrives at the final destination
So, in essence our solution extends the use of the TMF Shipping and Tracking API to create a tailored solution to address some of the current shortcomings of end-to-end ecommerce delivery for Africa.
As one of the first companies to use the TMF Shipping and Tracking API, the TM Forum has invited Globetom to take on the responsibility for creating the Conformance Testing Suite for the API – which we plan to do in 2021.
Listen to the Globetom journey implementing these APIs as relayed by Mary Brady.
Watch the interview below:
Mary has worked predominantly in the communications field throughout her career providing services and solutions to Communication Service Providers (CSPs). Her current role is Programme Management Executive at Globetom where she is responsible for driving and managing several key engagements which span the telecoms OSS/BSS domain as well as ecommerce payment gateway systems interfacing to mobile money payment instruments. Prior to joining Globetom, Mary held a Principal Consultant role for the CSP Industry at Hewlett Packard. Her main focus and responsibility were in securing and leading consulting and solutions business with CSPs across domains including OSS/BSS, Service Delivery Platforms, SOA and CSP Cloud.
This is the last of five interviews with Globetom directors that are staged over a six-week period – showcasing and explaining how they enabled their customers internationally to drastically increase speed to market while decreasing costs.
Visit https://www.globetom.com/news/category/leadership/ to watch these interviews.