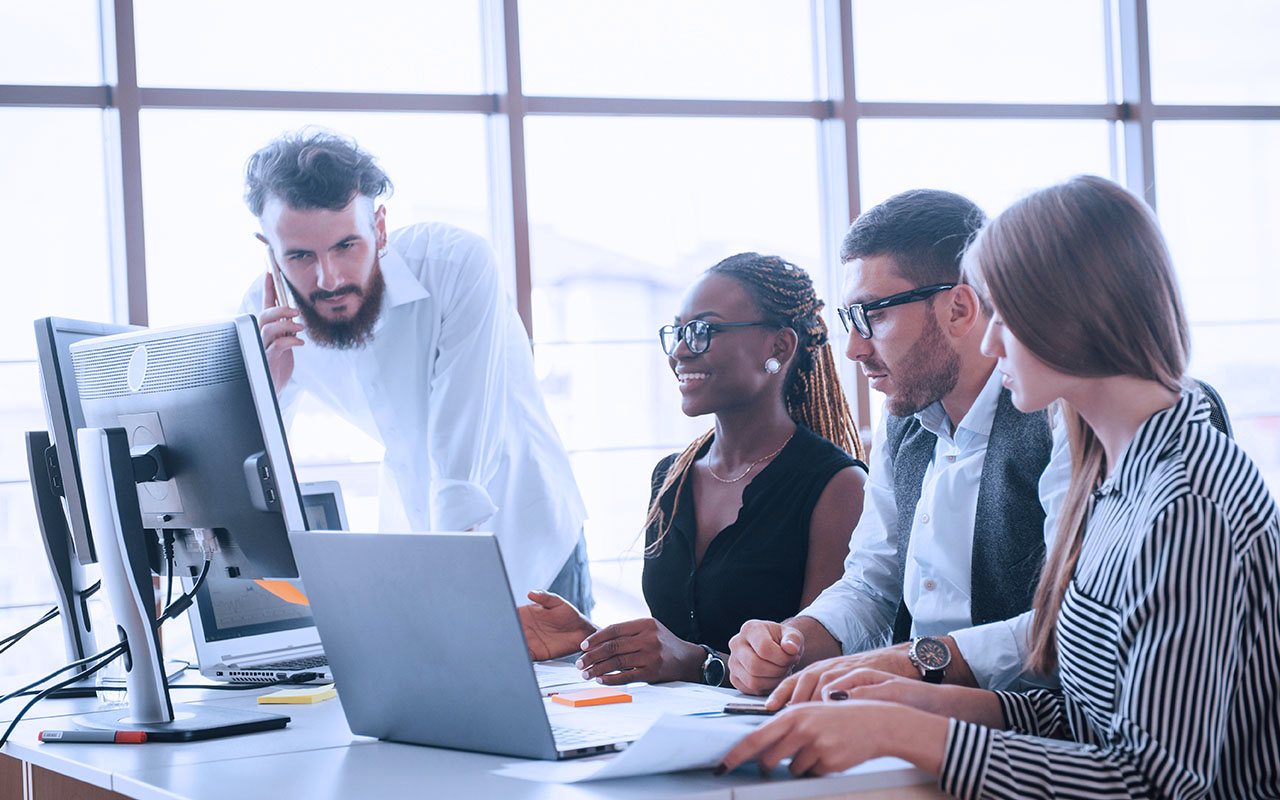 Globetom becomes a founding member of the TM Forum Open Digital Lab
The TM Forum – a global industry association driving digital transformation through collaboration – has announced their launch of a worldwide open laboratory for plug-and-play software development to prove the conformance of component-based telecommunication and digital market solutions to the Open Digital Architecture (ODA).
This laboratory's objectives are twofold: proving the ODA as a viable reference architecture for Digital Ecosystems, as well as proving multi-vendor component-based deployment models for interoperability. Alignment to the ODA has immediate benefits for communication service providers (CSPs) – enabling faster time to market, while at the same time reducing ICT development costs. The telecommunication market will be at the forefront of driving innovation and 5G monetisation going forward, with the open digital laboratory expected to be a key enabler for companies of any size and location to collaborate, learn and test their microservices for ODA compliance.
The use of Open APIs to achieve effective decoupling and integration of components is a central theme of the reference architecture and will leverage the multitude of mature and emerging standard APIs forming part of the TM Forum Open API program. The Telecommunications industry can derive immense standardisation as well as agility and interoperability gains by moving to component-based architectures, especially as they transform from a traditional Communication Service Provider to a Digital Service Provider, that will require transcending of industry verticals to be successful.
The ODA functional and reference architecture (Figure 1, Figure 2), for which the laboratory will act as a reference implementation, combines business, information, implementation, governance and runtime architectural objects. Key objectives of the architecture are componentised deployment model support and a conformance test methodology to validate component conformance to the deployment reference architecture.
The open digital laboratory is being operationalised by a small number of founding members that are leaders in their fields globally. The founding members are Accenture, Axiata Digital Labs, Global Wavenet, Globetom, Oracle Communications, Orange, SigScale, Sysbiz Technologies, Vodafone and Whale Cloud, who will be building the test platform for TM Forum's Open Digital Architecture (ODA) compliance. Globetom will contribute as both a developer on the ODA development track as well as an application provider that will test deployment and interoperability of its TM Forum Open API implementations and its existing platform portfolio.
"Becoming an API-led organisation is now a business imperative for successful digital service provider transformation," said Philip Stander, Group CEO, Globetom. "The ODA Component Accelerator initiative will help to create an interoperability environment to catalyse and support this transformation." Driving asset value from re-usable software components will transform the telecommunication industry, and will be consumed by many other industries, driving customer value and engagement.
Visit our page at https://www.globetom.com/partners/tm-forum to learn more about Globetom's holistic participation and contribution to the TM Forum.