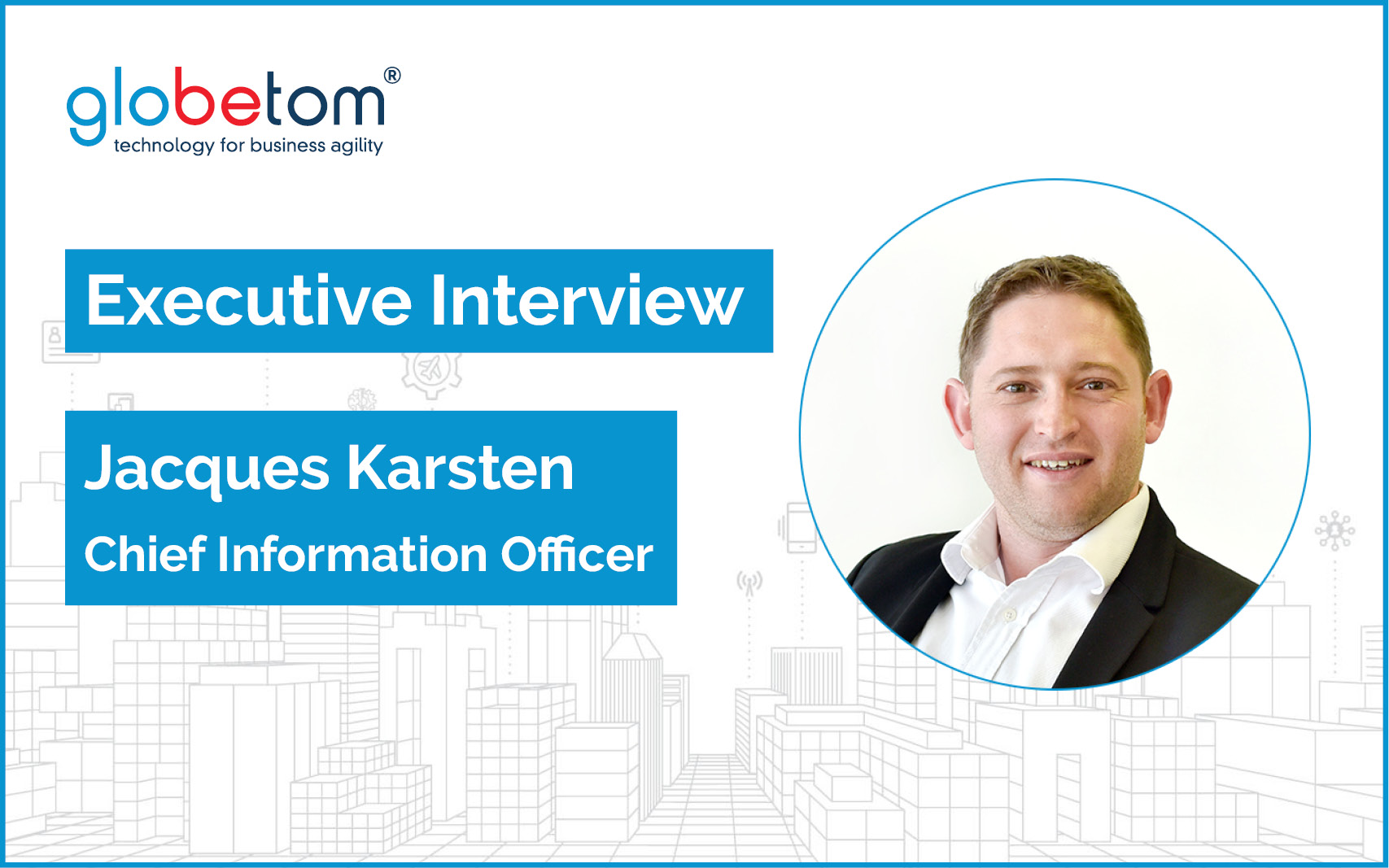 Containerised deployment of TM Forum Open APIs
Microsoft, Google, Airbnb and Uber are examples of organizations that successfully enabled platform-based ecosystems through digital enablement of multiple stakeholders on a single platform to commercially transact. While the telecommunication industry sits at the center of the connected citizen, other industries are also driving ecosystem synergies and strategic differentiation through new platform-based business models. Partner integration and enablement of digital ecosystems drives innovation and co-creation in an era where 5G and IoT applications provide opportunities for CSPs to not only provide the network, but also monetize differentiated service offerings.
CSPs and other industry verticals face the complexity of multi-cloud and legacy platform hybrid integration on this strategic journey, where containerization and microservices orchestrated through integration platforms services become a major differentiator. Integration Platforms as a Service (iPaaS) enable organisations to successfully scale the deployment of microservices through containerization across diverse technical architectures. Major benefits are agility in terms of faster go-to-market implementations, reduced costs and much faster integration of core legacy and partner systems with a unique and advanced digital customer experience layer.
Globetom has established these capabilities as a service offering to CSPs and other industries. Their Orcha iPaaS proposition has been deployed in tier 1 telcos and other industries at scale, successfully enabling the orchestration of microservices through deployments at precision and uptime levels of 99.99%. The Orcha iPaaS platform enables containerisation and component-based deployments that are portable across diverse architectures. This proposition provides major benefits to large and medium sized organisations aiming to move towards demand-based technology solutions where expenditure is based on consumption.
Listen to an interview with Jacques Karsten on how microservices and containerisation across diverse platforms this can be accomplished within days using the Globetom Orcha Integration as a Service (iPaaS) platform.
Watch the interview below:
As Globetom CIO and Software Engineer with an Honours Engineering (Computer Engineering), Jacques has been spearheading the creation of key Globetom product capital. Jacques has 16 years' experience in Software Development and Operations, specifically focused on Service Integration and Service Oriented Architecture cross-industry verticals. Jacques has been involved since the inception of the Globetom Orcha iPaaS Platform development and has been living the Orcha iPaaS development journey, applying the SOA Engineering Paradigm for Globetom platform solution development. Jacques has been spearheading the adoption of micro-service deployment architectures for the Orcha iPaaS Platform.
This is the fourth of five interviews with Globetom directors that are staged over a six-week period – showcasing and explaining how they enabled their customers internationally to drastically increase speed to market while decreasing costs.
Visit https://www.globetom.com/news/category/leadership/ to watch these interviews.