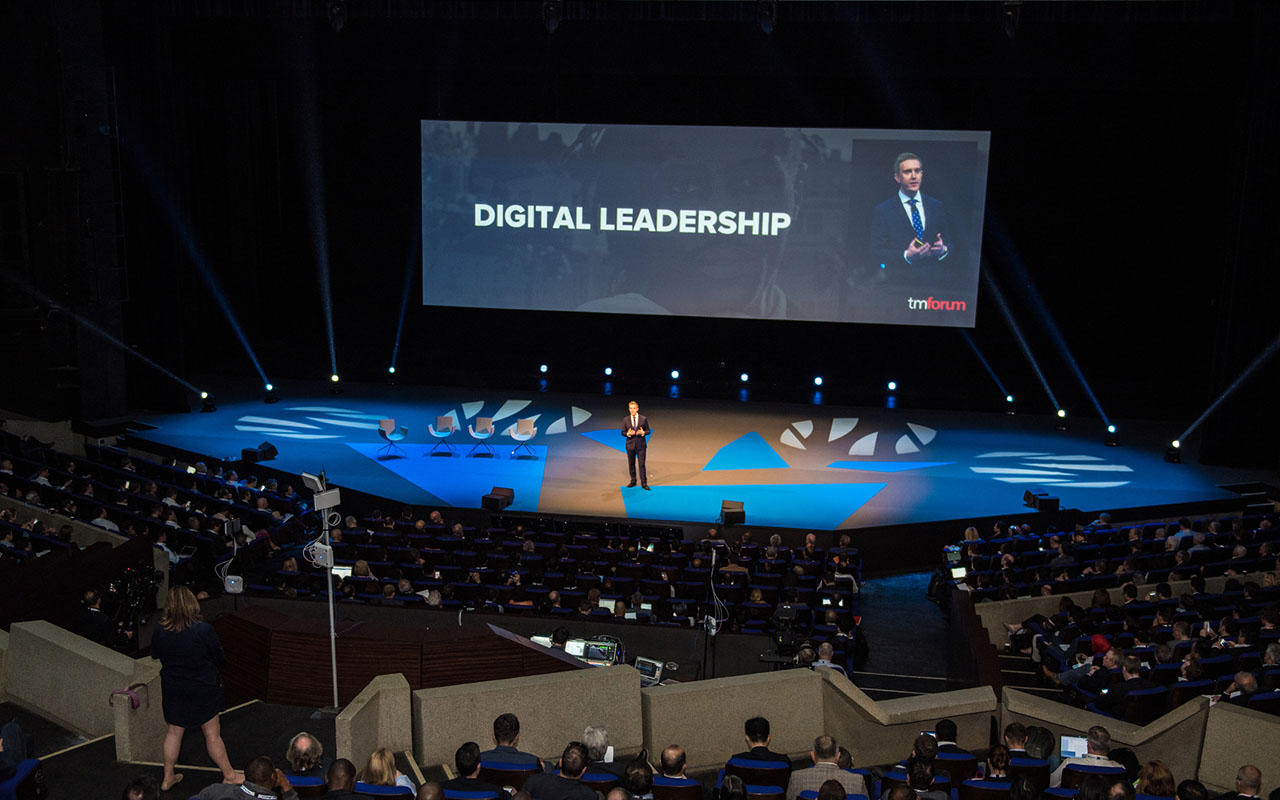 Visit Globetom's Catalyst Projects at Digital Transformation World
Globetom is participating in two catalyst projects that will be showcased at the TM Forum's Digital Transformation World (DTW) congress in Nice from 16 to 18 May 2018.
Globetom's TM Forum API contributions, as well as Globetom's own technology platforms, will be showcased as part of the catalyst projects.
Please visit Globetom in the Catalyst Project area at Digital Transformation World where we will be able to showcase how our technologies are used in the catalyst projects and how Globetom is delivering as a next-generation platform enabler.
The Connected Citizen Phase II Catalyst Project
Champion: Orange
Participants: BearingPoint (Lead), Globetom, Infosim and others
The Connected Citizen catalyst project has the objective to establish a Smart City reference architecture that includes elements such as:
API Border
Responsible Citizen Recognition using a distributed ledger, blockchain, cryptocurrency and smart contract technologies
Open City Data Hub
IoT/IOE
Network Function Virtualisation & Software Defined Networking
Operations
Business Support System (BSS)
Security
Micro-service Monetisation
Integration (Orchestration)
The Phygital Store
Champion: Orange
Participants: Globetom, NTS Retail, QualyCloud and BearingPoint
The Phygital Shop Catalyst involves blending the physical and digital interactions which a customer has with the communication service provider (CSP) to create an ecosystem between the CSP and the customer across both the real and virtual worlds.
Phygital as an experience is challenging the approach of the traditional in-store interactions in favour of building an integrated experience that exists effortlessly, by leveraging the physical store and the digital interfaces with which the customer interacts.
The aim of the Catalyst is to improve the customer experience instore and online and reinvent the customer relationship through gamification, robots, AI, GDRP compliance, a personalised Loyalty Programme and automation.
The Catalyst Leverages TM Forum Open APIs and GDPR management to build a Trusted Open Digital Ecosystem. This will allow the CPS to decrease churn rates and onboard partners more efficiently.