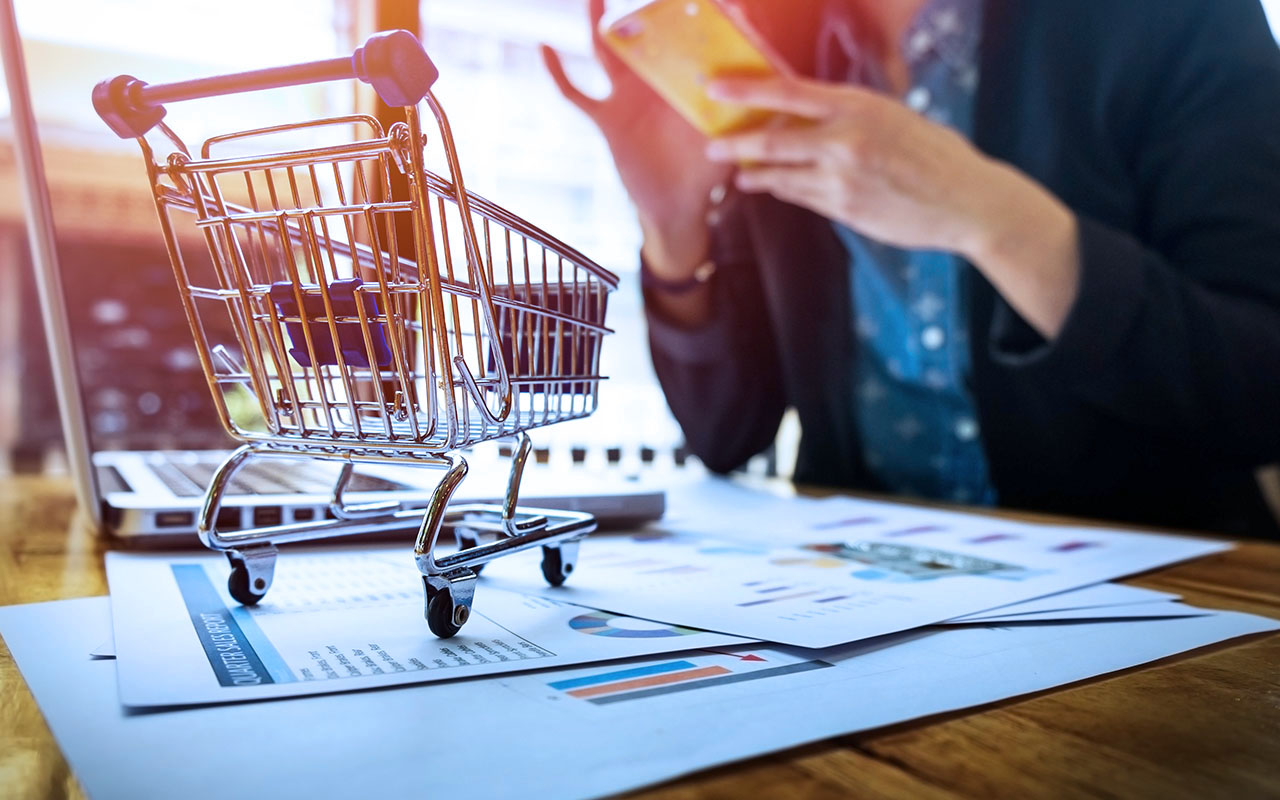 Introducing the Phygital Store
Online shopping has completely altered the shopping experience and the 'traditional' physical store is changing. The new obstacle for retailers and network operators? To turn potential clientele from visitors into loyal customers.
This is exactly what a group of TM Forum members wants to showcase as a Catalyst Project at Digital Transformation World in Nice during May 2018. Globetom is participating in the  Catalyst team together with Orange, BearingPoint, QualyCloud, NTS Retail.
The Phygital Store Catalyst involves blending the physical and digital interactions which a customer has with the communication service provider (CSP) to create an ecosystem between the CSP and the customer across both the real and virtual worlds.
Phygital as an experience is challenging the approach of the traditional in-store interactions in favour of building an integrated experience that exists effortlessly, by leveraging the physical store and the digital interfaces with which the customer interacts.
The aim of the Catalyst is to improve the customer experience instore and online and reinvent the customer relationship through gamification, robots, AI, GDPR compliance, a personalised Loyalty Programme and automation.
The Catalyst Leverages TM Forum Open APIs and GDPR management to build a Trusted Open Digital Ecosystem. This will allow the CSP to decrease churn rates and onboard partners more efficiently.
View the Catalyst Homepage