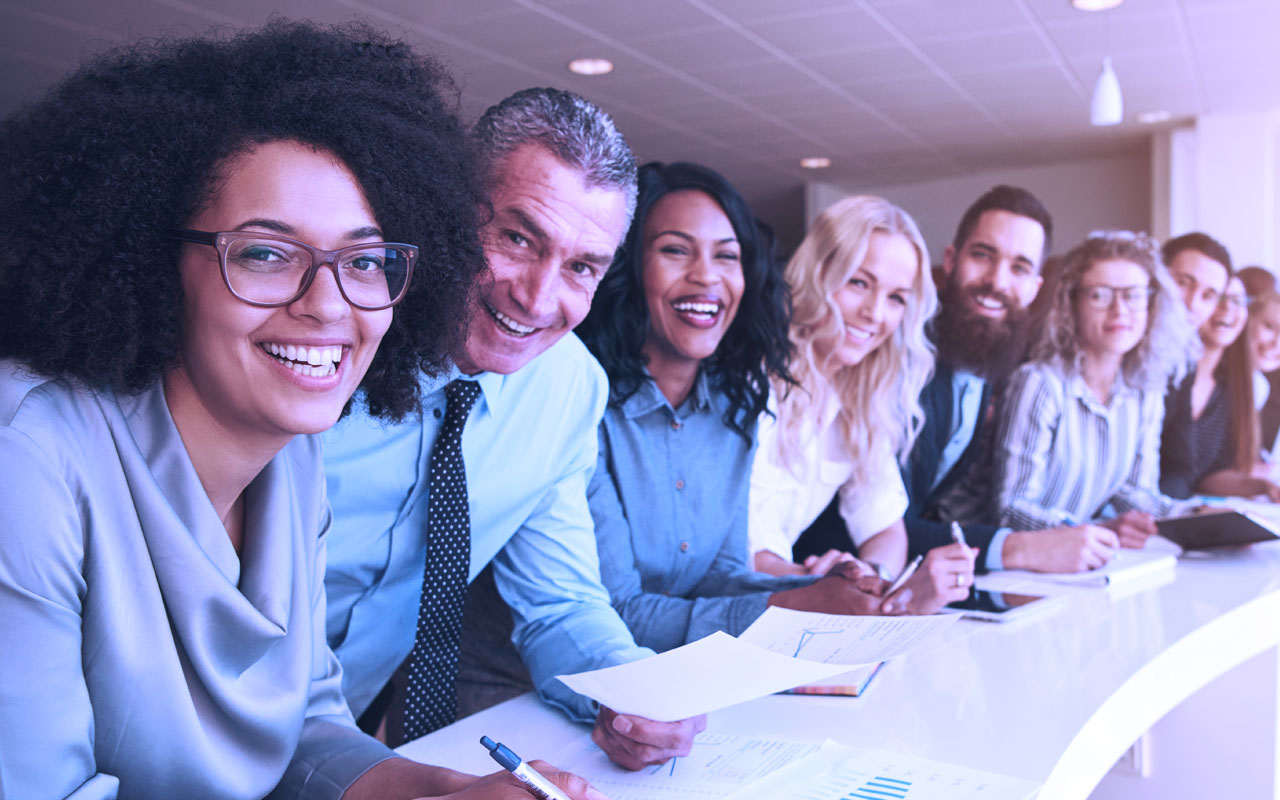 Globetom BEE Partners Exit and Company Immediately Attracts New Shareholders
Globetom's management announced that the company has restructured its business as a result of the exit of its BEE partners and to better align the business with its product and service strategy.
It is herewith announced that N Network Technologies (Pty) Limited has relinquished its 51% holding in Globetom Holdings (Pty) Limited by agreement.
In consequence of such relinquishment, Messrs Ncube and Nkomo have resigned from the boards of directors of Globetom Holdings (Pty) Limited and GlobetomTOM Trading (Pty) Limited.
The resignations, as well as the share transfer back to the founders, are effective 29 February 2008.
Globetom has immediately after the exit of the BEE partners concluded a transaction whereby new shareholders involved in the wireless application service provider space have taken up 25% shareholding in the holding company. As part of the transaction, Globetom Holdings will become a 53% shareholder in iWIN Mobile Solutions (Pty) Ltd.
As part of the transaction, Beverley Britz will take up a position as Executive Director of Globetom. Britz comes with years of experience in the management of key telecoms and financial service industry projects, mainly for GSM network providers, and will look after key accounts held by Globetom.
The transaction will see Globetom, through its iWIN Mobile Solutions subsidiary, become a significant role player in the WASP arena as a direct result of the transaction. While iWIN is presently positioned as a premium and bulk SMS and MMS messaging application and also has a sophisticated competition and partner management system, the companies will now also add joint focus on providing premium mobile messaging integration services to corporate customers.
The iWIN technology is ideally suited for this due to the fact that the product is based on the Globetom in-house developed SOA and grid technology framework. This will allow customers to interact with a SOA framework using well-defined service interfaces for delivery of mobile services.
Globetom will retain its present BEE rating for the foreseeable future based on the Department of Trade and Industry's Qualifying Small Enterprise relaxations effective from last year. Globetom will continue to place focus on corporate social investment, black skills development, preferential procurement and black enterprise development and stated that the exit of its BEE partners does not affect the company's commitment to sustainable BBBEE.