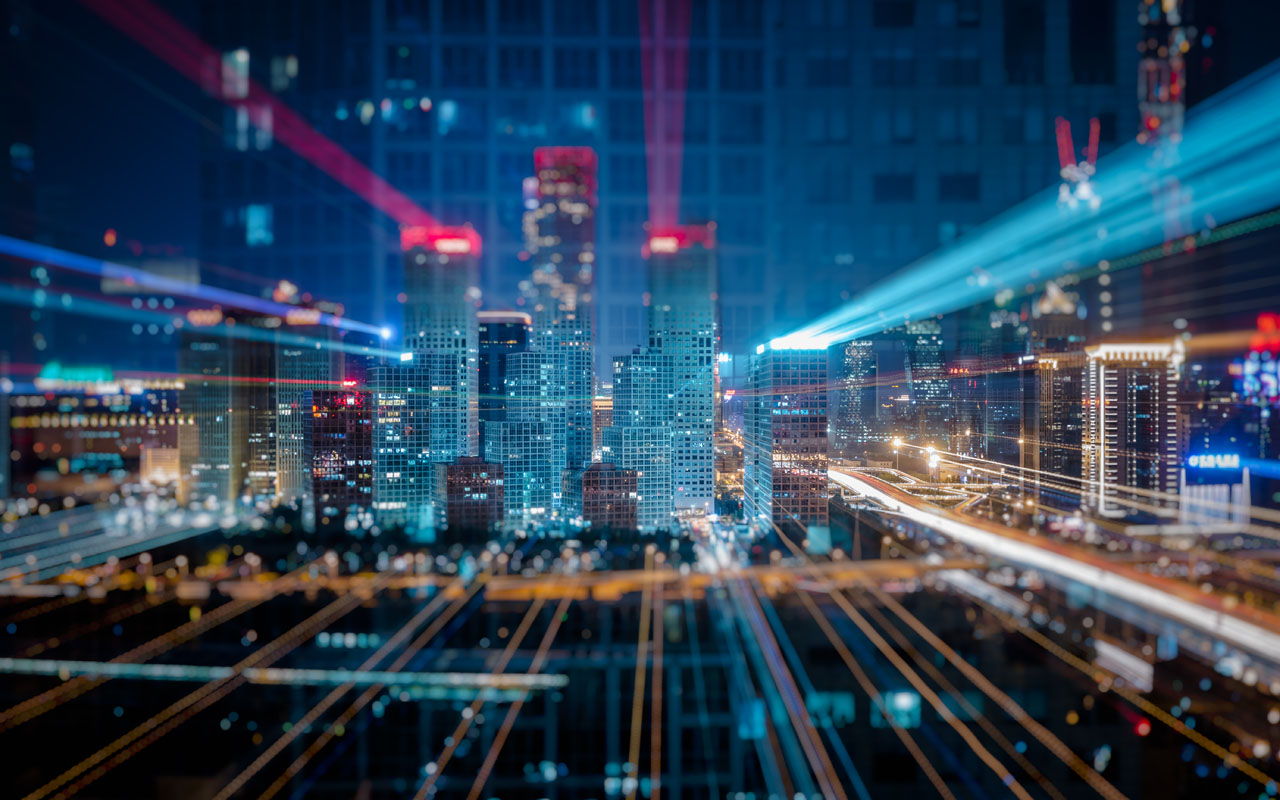 Globetom Rolls Out @EMS
Globetom announced that it has successfully rolled out its Java-based Network Element Management technology into three African countries for the management of the satellite transmission equipment used by GSM operators in these countries.
The product, Advanced Element Management System (@EMS) was developed during the past 18 months by the Globetom Network Assurance team.
"Globetom has used open source technologies to build a cost-effective network management application. It provides network operators with a functionally superior solution without the usual network management price tag," says Ben Hechter, Network Assurance Product Line lead at Globetom.
The product currently manages satellite network equipment from Paradise Datacom, Radyne Comstream Inc and Vertex Inc but can easily be extended to incorporate new network element types by merely configuring the new protocol definitions.
"We are presently looking to extend our distributor network to beyond African GSM networks. We believe the product adds unique value to network operators by providing a Web-based and therefore thin-client network management solution that delivers significant market differentiation. In addition, the product also provides cross-vendor management capability and therefore allows network operators to choose best-of-breed equipment technologies without compromising their network management capability," adds Hechter.