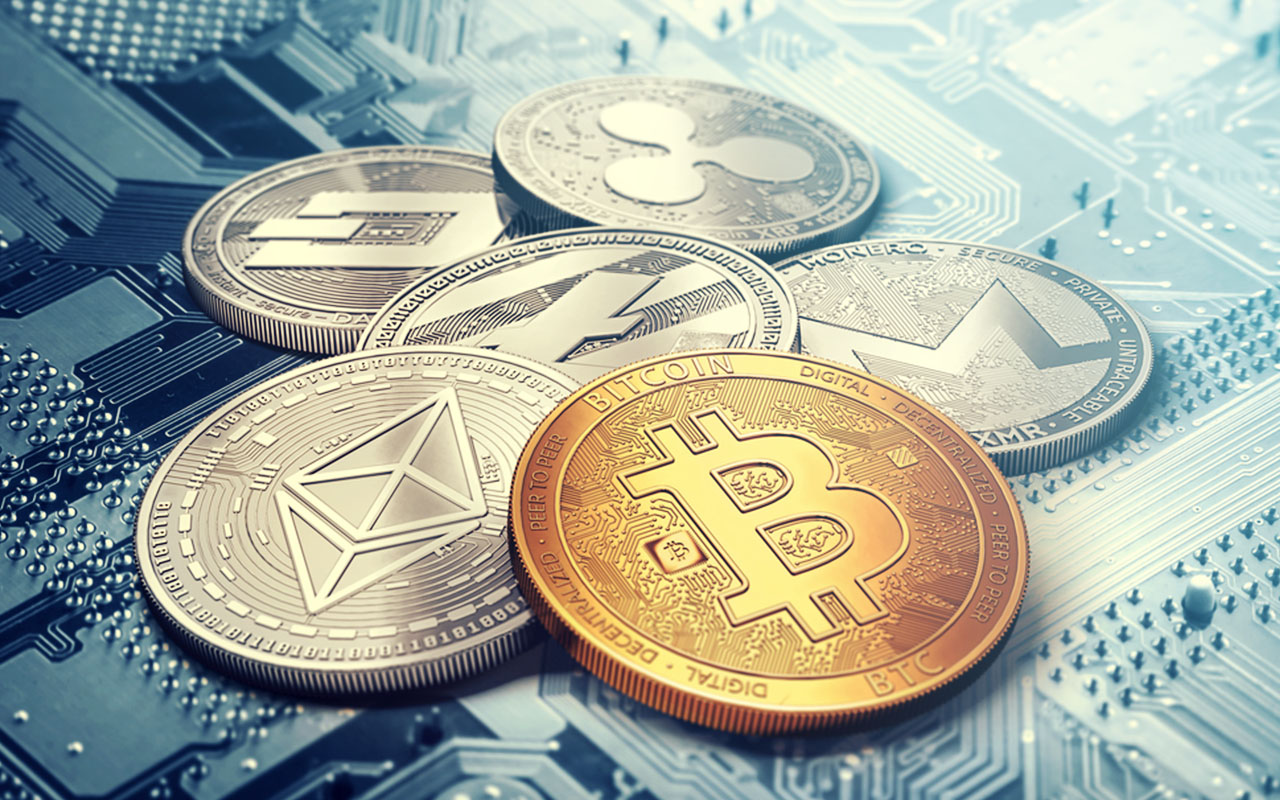 Blockchain as a Catalyst for Smart Cities
The Blockchain technology which enables cryptocurrency has much greater worth than the monetary value of the cryptocurrency itself. Using the technology, which creates a distributed ledger, can provide transparency, security and continuity to a Smart City and its citizens. Using this distributed ledger to track interactions which a citizen has with the city and its amenities allows for an entire eco-system to be developed and the citizens to be rewarded as a result.
A citizen can have their property records, utility bills, rewardable behaviour and all other touch points within the Smart City recorded in a Distributed Ledger. This then creates or adds these events to a citizen's profile. Should the citizen perform a deed aligned with a Smart City objective and such an event that is recognized by the Smart City, they can then be rewarded with the City's own Loyalty currency, e.g. a cryptocurrency. This currency can be used within the city itself, or other participating Smart Cities in a worldwide coalition, which the citizens can redeem for benefits such as a discount on their rates and taxes, a free trip to a museum or they can use it to be rewarded by one of the city's coalition partners.
Globetom's Contribution
Globetom is participating with Orange as sponsor and contributors such as BearingPoint, Infosim, ForgeRock and several other contributors, including the City of Nice and Saint Quentin to develop a Smart City Platform to meet the TM Forum's City as a Platform Manifesto.
Globetom's contribution to the Catalyst program is to create a Distributed Ledger RESTful Web Service API that abstracts various underlying Blockchain technologies from Smart Cities while, at the same time, allowing Smart Cities to reward connected citizens in line with Smart City objectives using cryptocurrency rewards. The distributed ledger technologies can also aid in the management of contracts as Smart Digital contracts.
View the Catalyst Homepage
TM Forum City as a Platform Manifesto
The TM Forum City as a Platform Manifesto includes the following ten guiding principles:
City platforms must enable services that improve the quality of life in cities; benefiting residents, the environment, and helping to bridge the digital divide.
City platforms must bring together both public and private stakeholders in digital ecosystems.
City platforms must support sharing economy principles and the circular economy agenda.
City platforms must provide ways for local start-ups and businesses to innovate and thrive.
City platforms must enforce the privacy and security of confidential data.
City platforms must inform political decisions and offer mechanisms for residents to make their voices heard.
City platforms must involve the local government in their governance and curation, and be built and managed by the most competent and merited organizations.
City platforms must be based on open standards, industry best practices and open APIs to facilitate a vendor-neutral approach, with industry-agreed architecture models.
City platforms must support a common approach to federation of data or services between cities, making it possible for cities of all sizes to take part in the growing data economy.
City platforms must support the principles of the UN Sustainable Development Goal 11 – "Making cities and human settlements inclusive, safe, resilient and sustainable."
For more information about the City as a Platform, visit the TM Forum City as a Platform Manifesto.
Globetom showcasing its platform capabilities in Nice
Globetom created an Amazon Web Service hosted private blockchain for the Catalyst project and service-enabled distributed ledger operations using its Orcha Service Orchestrator. Globetom also constructed a Distributed Ledger API that it is planning to contribute to the TM Forum's Open API Program. The Smart City rewards program implemented for the Catalyst is based on the TM Forum Loyalty Management API and leverages the underlying Distributed Ledger API for rewarding citizens. Specific Smart City use cases such as green transportation and intelligent waste management use cases will be on display.
Globetom is excited about this contribution and believes that in emerging markets such as South Africa and SADC, service delivery offloading to private and SME service providers and onboarding of innovators will become an important benefit derived from Smart City initiatives to create new employment opportunities and new markets.
Globetom's contribution is showcased at the Digital Transformation World (DTW) in Nice from 14 to 16 May 2018.