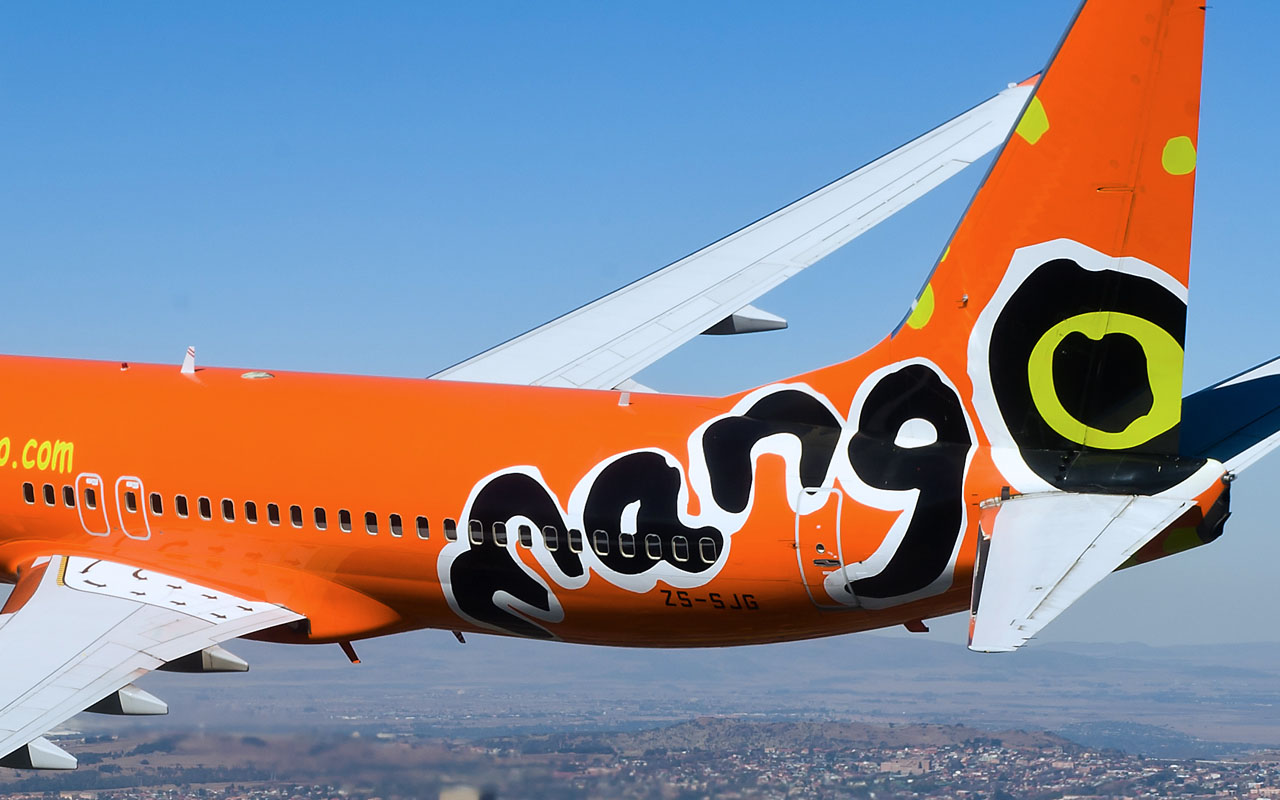 Mango Goes Proudly South African – Partners with Globetom
Low-cost airline Mango has invested in locally developed middleware technology from Globetom, a South African company specialising in mission-critical software used in various IT Industry Verticals.
Mango elected Globetom's GEF middleware platform as the messaging stack for its MARS reservation platform, owned in-house. The GEF platform includes the XATMI Communication Application Programming Interface standard for distributed computing which made the migration of the Mango reservation platform standard-based.
"Innovation lies at the core of our business and," says Mango spokesperson Hein Kaiser, "finding a solution and resonance in South African developed software not only fulfils our passion for locally developed products and services but indicates the wealth of talent available in our own market."
"It is very satisfying for growing company's like Globetom seeking markets for locally developed Intellectual Property to find that locally established organisations are willing to take the leap of faith and back local innovation," says Philip Stander, Managing Director of Globetom.
The GEF platform is already servicing reservations and related services across all access channels, including various Call Centre's, Travel Booking portals, the Flymango.com web portal and Mango head office staff.
"The project objective was to deliver seamless migration of the reservation software owned in-house by Mango to use GEF without changing any application code," says Pieter Janse Van Rensburg, Globetom Project Lead for the project. This was achieved and the reservation software stack was simply recompiled against the GEF middleware APIs. The GEF cross-platform APIs were also leveraged to enable the various access channels to Mango services to integrate seamlessly.
"Globetom's system affords Mango further innovation and business continuity by delivering a smooth transition to our technology stack" adds Kaiser. "The Globetom team teamed up with our internal resources and other technology providers to deliver on a no-disruption transition to their technology".
"Globetom is presently on an aggressive drive to establish its Middleware and Service Oriented platform technology embodied in its GEF framework and the product is presently servicing various markets embedded in telecommunication, distribution, sport and leisure and now in the transportation industry," says Jacques Karsten, Director of Globetom and head of Software Engineering. The platform has already been proven in very demanding Tier 1 Telecommunications market where it is used to switch very high messaging workloads with telco-grade availability.
"The GEF product can compete with mainstream middleware, Application Server and Service Oriented Architecture platforms globally and this has already been proven in very demanding environments" adds Philip Stander "and this is delivered at a fraction of the lifecycle costs associated with mainstream platforms in this space. We believe this will place our customers in a position of agility and cost saving in running a technology stack that needs to scale to leverage cloud".